Plate Rolling Machine List
KRRASS Economic Asymmetry Plate Roller Machine
W11F Asymmetric 3-Rollers Plate Bending Machine
KRRASS® economical plate bending machine, it is an economical Plate Bending Machine it has a pre-bending function for a maximum of 6mm and a minimum of 2mm; the length is between 1000-2000mm, and it is one of the best choices for thin plates.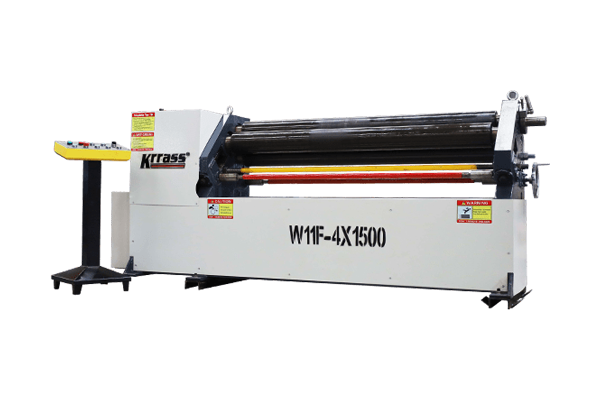 KRRASS Economical Mechanical 3-Rolls Plate Roller Machine
W11 Series Mechanical 3-Rollers Rolling Machine
KRRASS® economical mechanical three-roll plate rolling machine, mainly for the rounding of 4mm to 40mm, 1500mm to 4000mm length plates, is a very affordable and economical plate rolling machine, the best choice for customers with small processing volumes.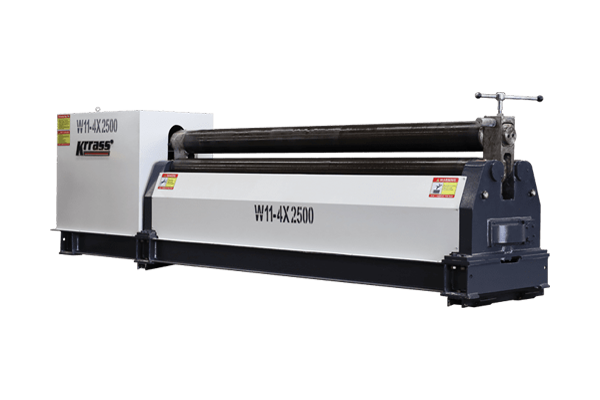 KRRASS CNC Type 4-Rollers Rolling Machine
W12 4-Rolls Sheet Metal Plate Bending Machine
KRRASS® CNC Four-Roller plate rolling machine, which is controlled by a CNC system to form a circle at one time, with a pre-bending and moving cone device, you can choose the coil support, and the coil support is left and right. It is the best choice for large coils with powerful functions, suitable for mass production, improved work efficiency, and saves labor.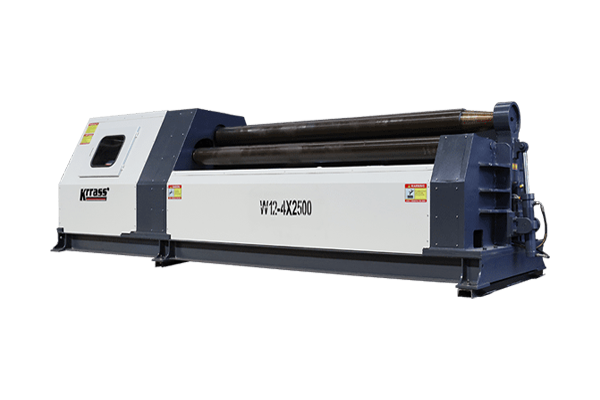 KRRASS Variable Geometry Plate Bending Machine
W11S 3-Rollers Variable Geometry Plate Roller Machine
The W11S plate rolling machine delivers multiple advantages to your fabrication infrastructure – a remarkably increased rolling capacity, reduced capital expenditure, and lower ongoing operational costs. They are the most attractive investment for heavy plate thickness (Above 80mm) applications.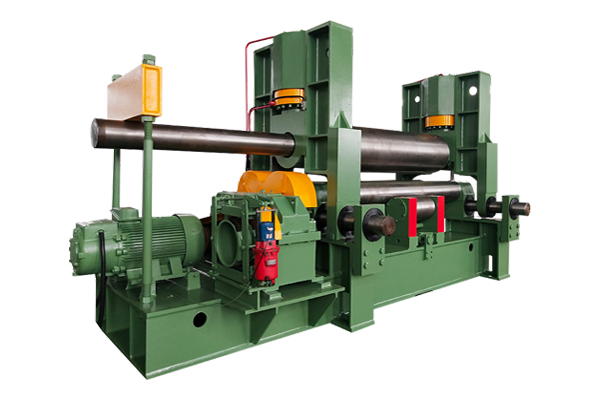 KRRASS Economic Profile Bending Machine
Professional Profile Bending Machine
The WYQ24 series of corner rollers feature the guide roller following the main bending roller. Through the mechanical adjustment of the guide roller, support into the machine material, easy to roll Angle iron, and other asymmetric profiles. ​In the future, WYQ24 will ensure your position as a multi-faceted bending expert for key players. Operate your device with our Bluetooth bend control – custom-made for you.