KRRASS® TOP CUSTOMIZATION; Fully configurable following the customer's need, and the standard range features models with capacities varying from 30 to 2000 ton, this versatility goes from sizing to optional equipment.
Klaus Machine Tool (KRRASS®) is a high-end sheet metal equipment brand with a long history. Our products and services are spread all over the world, so far we have established branches in China, Germany, the United States, Mexico, Australia, Malaysia, the Philippines, Indonesia, Slovenia, Russia and Ukraine. Since 2013, Klaus Machine Tool has successively established Nanjing Klaus CNC Machinery Co., Ltd. and Jiangsu Klaus Machine Tool Co., Ltd. in China.
Jiangsu Klaus Machine Tool Co., Ltd. has comprehensive technical and business cooperation with many internationally renowned sheet metal equipment brands (such as Piranha, France, BUK). Klaus Machine Tool follows the technology of the headquarters R&D center and years of production experience, combined with foreign With the advanced concepts and technologies of the cooperative brand, a total investment of 113 million yuan was established in Nanjing, Jiangsu Province to establish an intelligent CNC machine tool factory to manufacture high-quality high-end intelligent sheet metal processing equipment.
KRRASS provides you a sheet metal integration solution, specialized in the field of sheet metal machinery manufacturing, consistently providing stable and reliable products as well as considerate services for customers;
With no distractions and keep focus, we strive to improve our products, lead the way of innovation, and create a new situation in the CNC sheet metal machinery industry.
Business Goal:
Professional, Be Consistent
Focus,Keep Improving
To be the leader of NC sheet metal machinery and partner of sheet-metal working!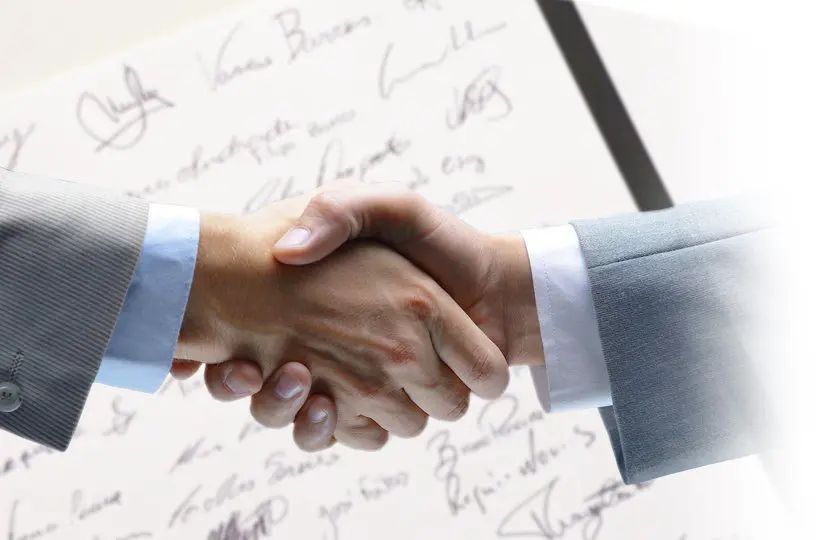 People are in fact the most important factor in a company… The working group that supports KRRASS has been set up to merge highly specialised professionals. All of them with proven experience in the field of machine tools, in particular in pipe and tube bending and sheet processing.
Dedication is the backbone of the KRRASS brand. The joint mindset of all team members is crystal clear; the development and production of innovative and highly effective solutions for pipe and sheet processing.
We want to serve the market not only with the highest quality equipment and technology, but also with a superior service on after-sales and technical support.
Customers for life …
Although the name KRRASS is a recent brand in the market, our team has dozens of years of accumulated experience in metalworking machinery, especially in tube and plate forming.
The search for excellence is in the company DNA. We have scouted and incorporated experienced professionals, in all aspects of the process: research and development, the manufacturing process, software development, automation and so on. In addition to the constant dialogue with our customers, we actively cooperate with universities and scientific institutes in order to develop new solutions.
This mentality enables us to always stay one step ahead in responding to current needs, and especially to be prepared for the challenges within the current industrial environment.
STATE-OF-THE-ART-MANUFACTURING
We strive not only for excellence in human resources, but also in the ultra-modern production facilities that cover an area of ​​more than 10,000 m2.
The machinery consists entirely of CNC equipment from the world's leading manufacturers. To improve efficiency, these machines are strategically placed in an exclusive production hall with a surface area of ​​3,000 m2.
The programming is centralised in a specialised CAM department from which production is monitored by dozens of specialised technicians.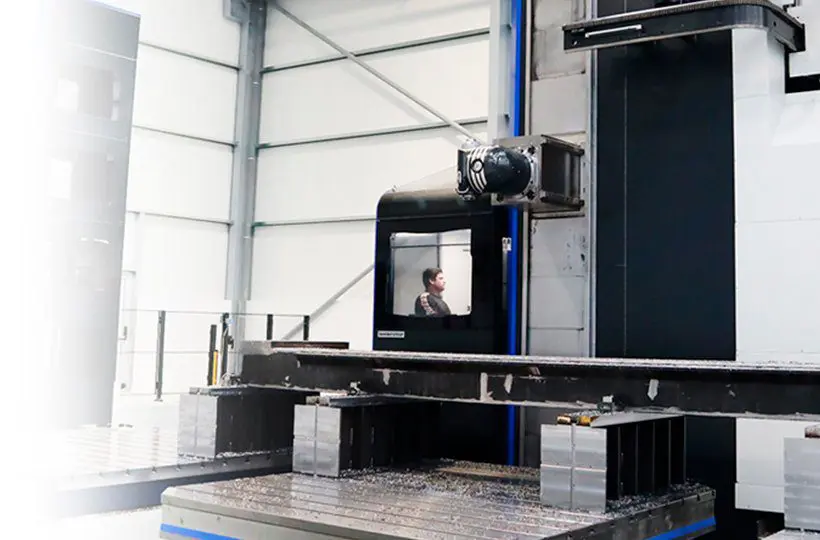 Please drop your contact to get in touch within 24 hours.