Hydraulic Shearing Machine List
QC12K Series Shears today, tomorrow and forever with you
QC12K Swing Beam Shearing Machine
High technology standards, design, and user-friendly interface QC12K provide perfection with high-standard safety and efficient solutions that strengthen your skills and add value to your company. We have reduced the cutting angle to achieve straight precision and minimum twist tolerance.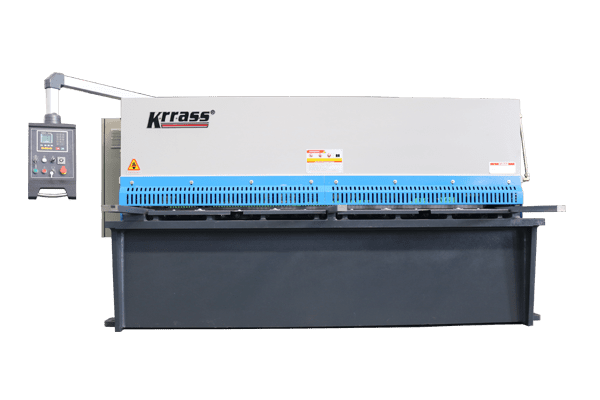 World standards equipped QC11K Series shears high-tech products offer you exact solutions
QC11K Sheet Metal Hydraulic Guillotine Shears
KRRASS QC11K Series products provide a reliable, effective, and economical solution. Knowledge, ability, and experience have been the basis for developing our mechanical and electronic drive components. Product performance and quality are never compromised while manufacturing QC11K Series.