Few problems, many satisfactions
The quality of a product is obtained by keeping various aspects under control, such as the choice of components, suppliers, the adoption of production, assembly and testing procedures to be followed carefully and meticulously..
All this leads to the making systems that give few problems and many satisfactions.
Careful choice of components.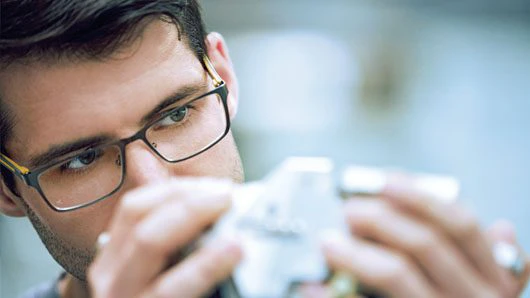 Choosing high-quality components not only means ensuring greater safety and reliability for the user but also the traceability of spare parts anywhere in the world. For choosing the components of your system, we always rely on the most experienced suppliers with a worldwide distribution network.
This means that in a pinch, you don't have to turn to us and you can easily and quickly find spare parts near you.
Certification of all production steps​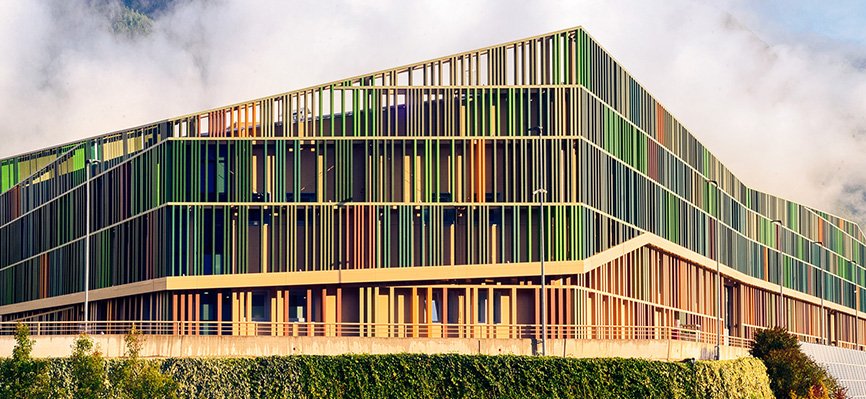 We think that the operating procedures that we have put in place to provide you with top-quality products and services are even more crucial that the all-important quality certifications.
Every step of our work is verified and traceable. Purchased components are checked upon entry according to procedures developed through years of experience in the field.
Even the processing, assembly and testing that we carry out in-house follow precise inspection and verification procedures followed up the recording the collected data.
KRRASS S.p.A. are all UNI EN ISO 9001:2015 certified companies.
Please drop your contact to get in touch within 24 hours.