More productive sheet metal machines, new customized solutions, and easy-to-use option suites are designed to meet the customer's real needs.
Vertical V Groover Machine VS Horizontal V Groover Machine
KRRASS V Grooving Machine have been manufactured since 1995 and have been installed and working in a wide variety of sheet metal cutting operations for many industries. Years of experience has helped us develop durable, low distortion and precise Groover machines.
V grooving machine is extremely useful in precision works and bending of corners to maintain the edges. Bending of metals and alloys utilizing V groover machines allow for it to be folded to a tight radius or sharp corners. Depending on the thickness of the material and the type of fold required, the V grooving cutting machine cutting head will run a programmed number of times along the sheet material.
At KRRASS, we employ precision V grooving machines which aid in the improvement of precision. Our sheet metal grooving machine provides sharp bends, radii, and corners, while additionally reducing material, transportation, and installation costs.
Horizontal V Grooving Machine
RAS Servo Horizontal V Groove Machine
High technology standards, design and user-friendly interface provides perfection with high standard safety, efficient solutions that strengthen your skills and add value to your company. We have reduced the cutting angle to achieve straight precision and minimum twist tolerance.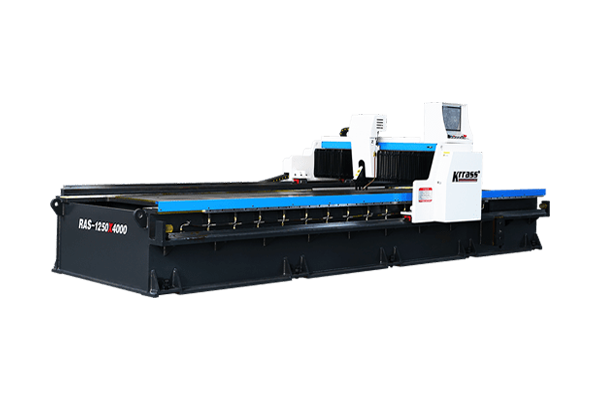 Vertical V Groove Machine
HRK Servo Vertical V Groove Machine
KRRASS Vertical V Grooving Machine products provide a reliable, effective and economical solution. Knowledge, ability and experience has been the basis for the development of our mechanical and electronic drive components. Product performance and quality is never compromised while manufacturing HRK Series.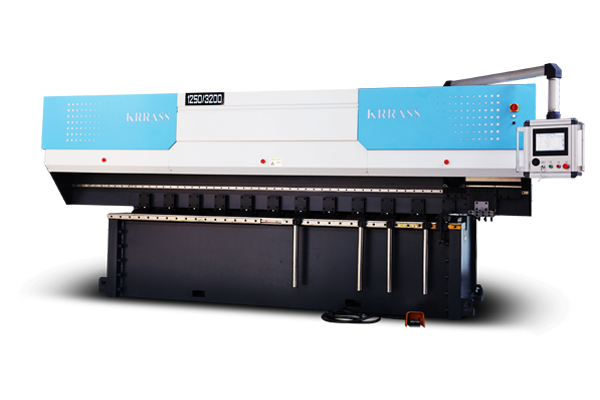 Please drop your contact to getin touch within 24 hours.