Recently, we are very pleased to receive product usage Positive feedback from customers in Argentina, saying that the product quality is reliable, cost-effective, and very trustworthy.
At the beginning of 2019, an Argentine customer purchased a hydraulic shearing machine, a hydraulic press brake, and a stamping press from KRRASS. "So far, the performance of the machine is still very good, there is no defect and damage, the power, speed, laser and other important accessories are the same as when they were bought, which is really good value for money!"The costomer said.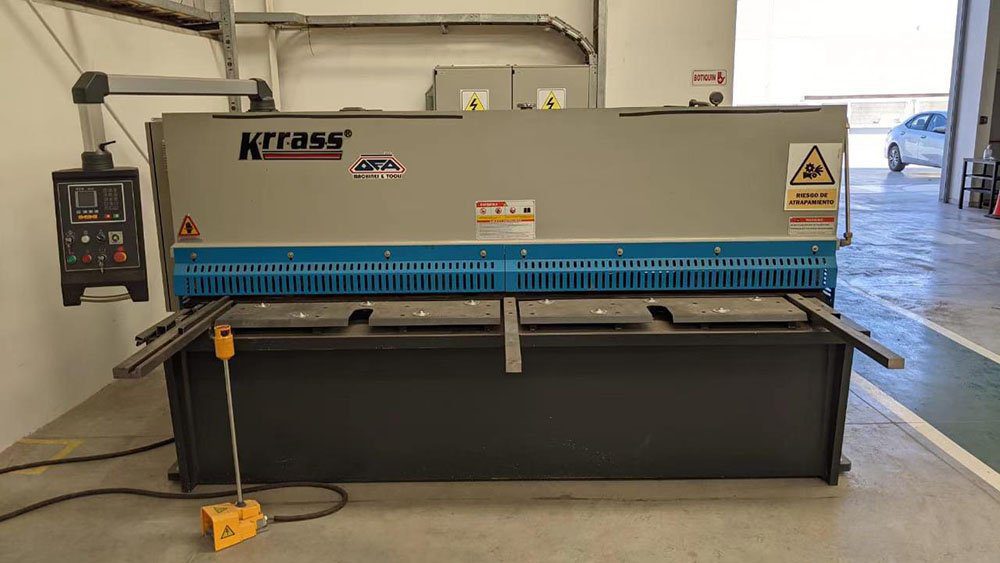 In addition, customers also praised our service. Due to time difference, customers often inquire about product details late in the day. But our salesman can always give a reply at the first time, and the processing efficiency is very high.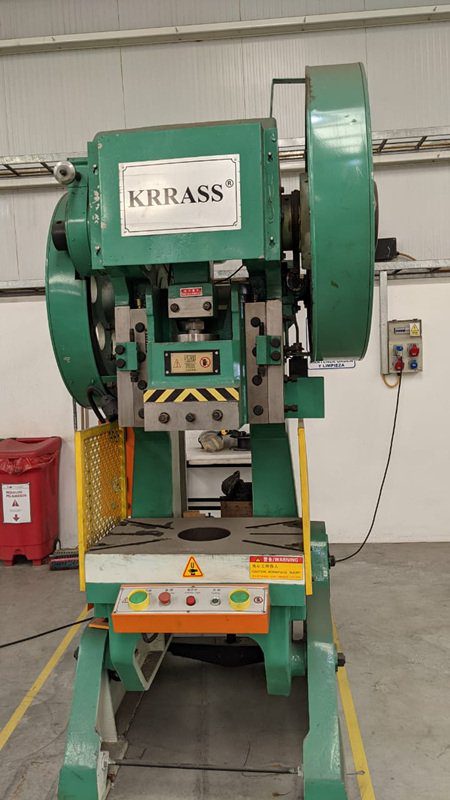 The Positive feedback of customers has given us a lot of motivation and self-confidence, fine management, focus on quality, and good details are our original intentions. We will spare no effort to improve products, lead the way of innovation, and create a new situation in the CNC sheet metal machinery industry.