Merry Christmas! We are so delighted because Christmas is approaching, this wonderful holiday gives us the opportunity to thank all our partners and customers and express our best wishes for the future.This special year is a good year for us, we thank you for your support and allow us to serve you.
Therefore, we gather now and wish you a Merry Christmas and a Happy New Year. We think you are a good friend and wish you good health and all the best!
Looking back on 2020, it will be an unforgettable year for all of us. The epidemic at the beginning of the year made us temporarily slow down and our business is facing unprecedented challenges. However, as the epidemic situation improves across the country ,KRRASS is also slowly resume production and start again in the new year.
In 2020, KRRASS performance achieve a new breakthrough, from last year 580 million USD to this year 750million USD ,the sales performance increased 29%, this is inseparable from the efforts of all agents and customers. I also believe that with our well-known brand, excellent product quality, and thoughtful service, we will surely make us go further and fly better,and provide more excellent solutions in the field of sheet metal.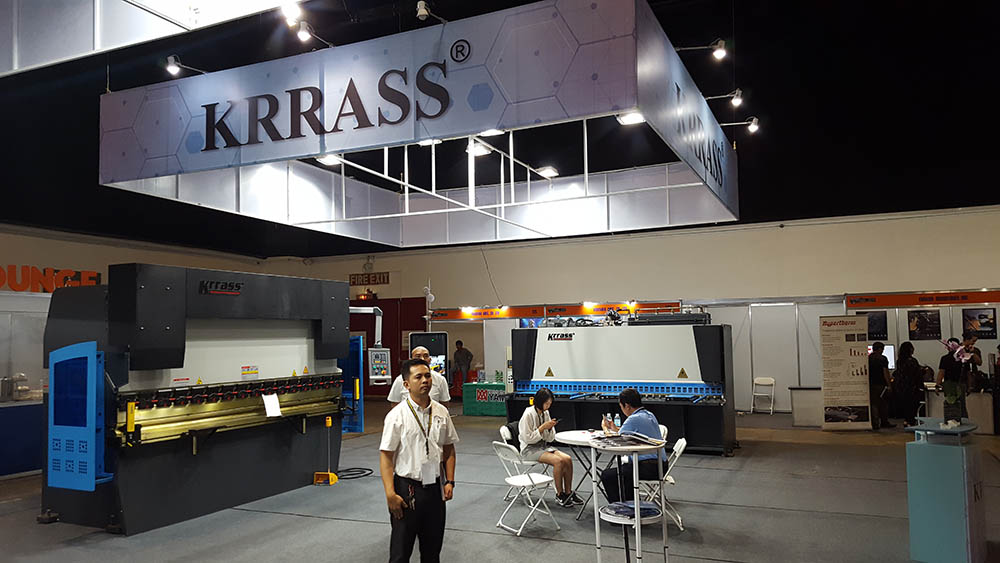 In the process of KRASS deepening the global trade market, our overseas agent companies have played a very important role. Under the leadership of our respective sales directors, many sales companies have achieved new highs in performance, and draw a perfect end to the passing year of 2020.
The beautiful Christmas is coming, and the bell of 2021 New Year is about to ring. Finally, I hope all the partners and customers of KRRASS will be happy and content in the new year, we work together, and create greater glories!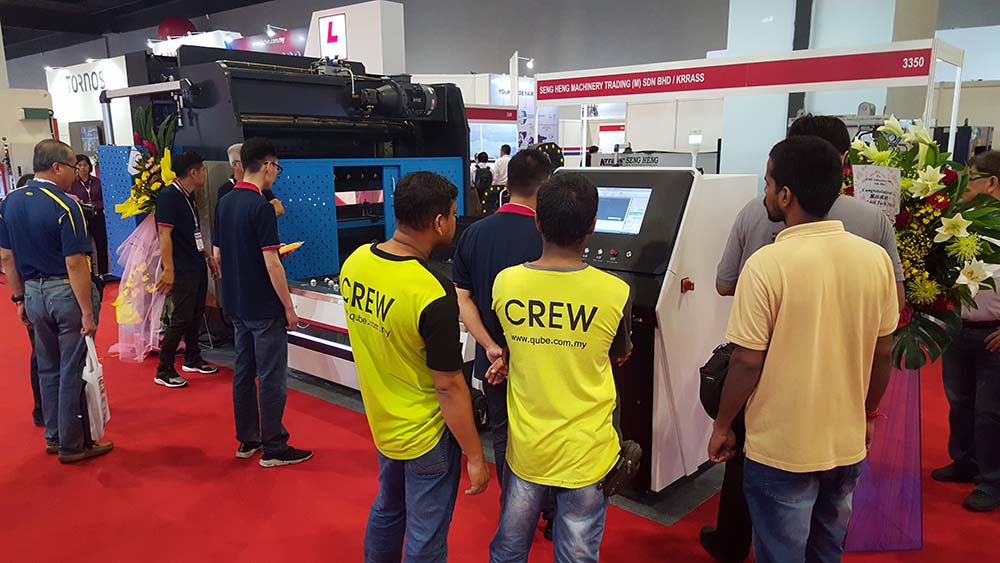 Special thanks and blessings:
Merry Christmas to all employees of KRRASS sales company in Indonesia
Merry Christmas to all employees of KRRASS sales company in France
Merry Christmas to all employees of KRRASS sales company in Ukraine
Merry Christmas to all employees of KRRASS sales company in the Philippines
Merry Christmas to all employees of KRRASS sales company in Mexico
Merry Christmas to all employees of KRRASS sales company in Russia
Merry Christmas to all employees of KRRASS sales company in Kuwait
Merry Christmas to all employees of KRRASS sales company in Argentina
Merry Christmas to all employees of KRRASS sales company in Sri Lanka
Merry Christmas to all employees of KRRASS sales company in Slovenia
Merry Christmas for all employees of KRRASS sales company in Morocco
Merry Christmas to all employees of KRRASS sales company in Vietnam
Merry Christmas to all employees of KRRASS sales company in Malaysia
Merry Christmas to all employees of KRRASS sales company in India