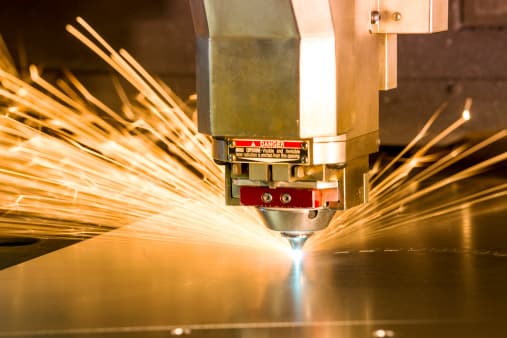 1000W Fiber Laser cutting machine boot believes that most users are careful and careful, in the course of use, according to the rules of use, but after the use, the laser cutting machine shutdown also has a shutdown step. Now KRRASS laser is the answer for everyone:
1. Turn the adjustment function counterclockwise. Turn the power knob to the minimum value.
2. Turn off the laser shutter electronic shutter switch in turn – high voltage start switch – laser start switch.
3. After the turbine stops running, turn on the ManualBackfill button on the laser board.
4, ManualBackfill light red ManualBackfill light is off, back to the end.
5, Turn off the Fiber Laser cutting machines power supply – machine power supply – turn off the chiller power supply, air compressor and cold dry machine power switch.
6. Turn off the laser working gas CO2, N2, He, auxiliary gas O2- to turn off the air compressor and the cold dryer.
7. Clean up the site and CNC 1000W Fiber Laser cutting machine tools.