1.Hydrauic Shearing Machine Is the material brand a key and important factor on ?
2.Hydrauic Shearing Machine, the material number is an important and key factor, and, for us, it is also necessary to know. Moreover, for different materials and different brands, the parameter of load amount of shearing machine is different, and cannot be exactly the same.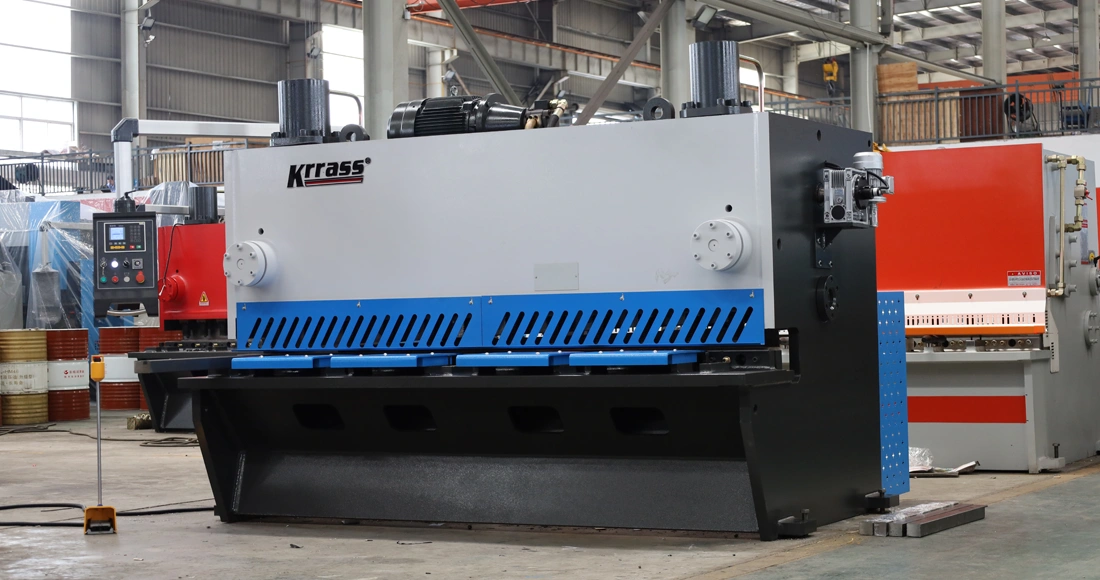 3.What are the important matters worth considering in the selection of hydraulic shearing machines? Hydraulic guillotine shearing machine, in the work of selection, to the purchaser, its first consideration of the important matter, is for the use of the equipment to manufacture what parts, so, in its choice, should choose to be able to complete the task of processing, and the short work table and small tonnage of machine equipment, in this way, can avoid waste, at the same time, to get good economic results.
4.Hydraulic swing shearing machine in the Hydrauic Shearing Machine, its work before the inspection is important?
5.In hydraulic plate-shearing machine, the inspection before operation of hydraulic swing plate-shearing machine is very important and crucial, because it will affect the normal operation of the plate-shearing machine and its working efficiency. Therefore, we should pay attention to this work, and at the same time, according to the requirements of strict implementation, so that the effectiveness of the Hydrauic Shearing Machine can be guaranteed.
6.Should the hydraulic oil used in hydraulic shearing machine be replaced regularly? In hydraulic sheet shearing machine, the hydraulic oil used by them should be replaced regularly.
7.Therefore, in this question, the answer is yes. Moreover, its replacement cycle should depend on the use of the equipment. If it is used frequently, it should be done every six months. Use less frequently, once a year or a year and a half.
Learn more about our products, please visit and subscribe to our Youtube channel