Despite the impact of the virus, every country seems to be on holiday shutdowns, but that doesn't mean there's only bad news. The good news comes from Indonesia. The Indonesian agent of KRRASS has brought us good news: just today, a hydraulic shearing machine and a hydraulic press brake were installed in the customer's factory, and the two pieces of equipments have been commissioned and completed, and the customer is ready at any time. They can be activated and put into production.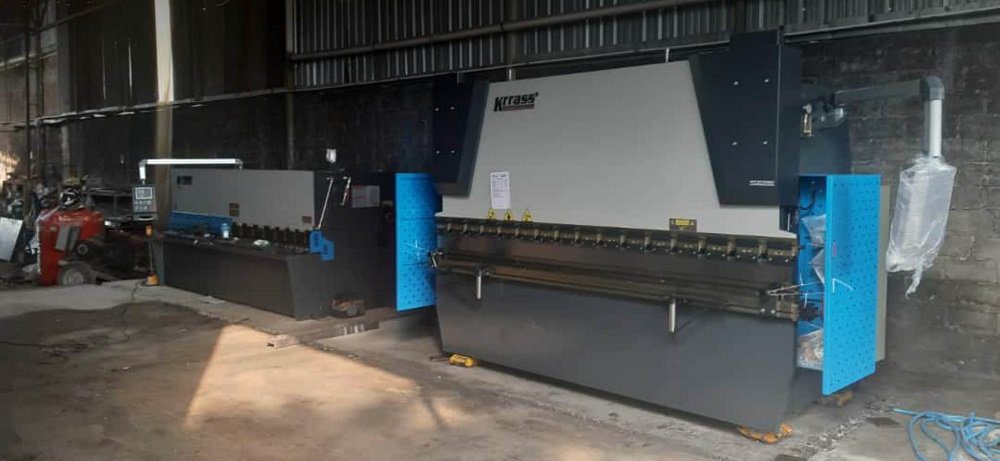 The COVID-19 pneumonia epidemic has had a huge impact on the global economy. Now the impact of the epidemic is gradually waning, and countries around the world are also stepping up to resume normal production and operations. KRRASS has also gradually got rid of the difficulties brought about by the epidemic, and has stepped up to restore the smooth flow of freight channels with various countries. The purpose of this is to deliver the equipment needed by customers to customers as soon as possible, to help them resume production and operation as soon as possible, and to get out of the dark cloud of the epidemic together.
Currently, KRRASS has produced a partial stock of Hydraulic Shearing Machine and hydraulic press brakes. Welcome customers from all over the world to inquire us, our sales consultant team will respond the fastest, and the joint technical staff will provide you with high-quality equipment and technical service support.
Learn more about our products, please visit and subscribe to our Youtube channel