2020 is an extraordinary year. The epidemic at the beginning of the year caused many factories to stop production or even close down. However, the strength of a company is often better reflected in adversity. For KRRASS, after the domestic epidemic has stabilized, it will immediately put into production to eliminate the impact of the epidemic. The orders squeezed during the period were quickly shipped, and the production line was quickly restored, and there was a situation of steady growth in sales. Large quantities of Hydraulic press brake, hydraulic shearing machine were shipped one after the other.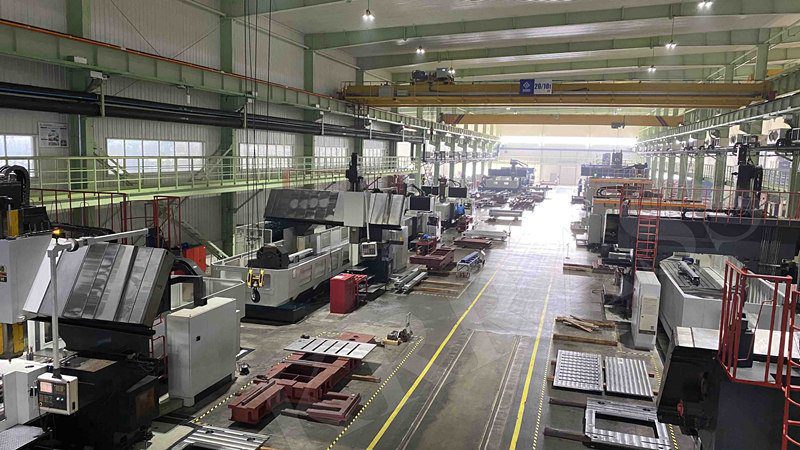 What's more gratifying is that our (KRRASS) agent in Indonesia achieved a sales breakthrough of 1.2 million US dollars in 2020, ranking among the best among all our agents. Within the second Wednesday of December, we successively sold one hydraulic shearing machine (QC12K-6X3200), one hydraulic press brake (WC67K-160T3200), and one notching machine (QF28Y-6X200). Obviously, KRRASS has successfully opened up the Indonesian market and is developing better and better.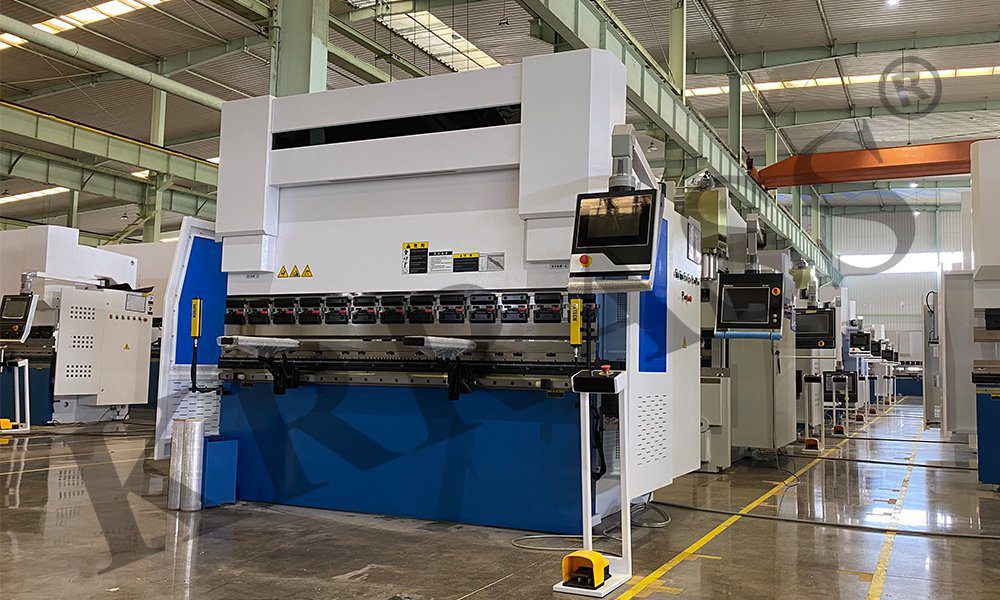 Especially in November 2020, Mr. Nugroho, the sales director of the Indonesian company, led his team to break sales records and received large machine orders:
Hydraulic press brake WC67K-600T6000 E21 (already ready to ship)
Hydraulic press brake WC67K-400T6000 E300
Fiber laser cutting machine RAS-3015 3000W IPG
Tube fiber laser cutting machine for RAS-6000 2000W IPG
Hydraulic press brake WC67K-160T3200 2 sets
Hydraulic shearing machine QC12K-8X3200 1 set
Looking at the company's development in recent years, the rapid progress of its performance is inseparable from the efforts of overseas agents. We support each other, work hard together, and continue to advance towards our grand goal. As an important strategic partner of our Southeast Asian market, from 2017 to 2020, our performance has continuously increased at an average annual rate of 40%, becoming the most important part of our overseas market share. In 2017, the performance reached 200,000 U.S. dollars, in 2018 it reached 550,000 U.S. dollars, in 2019 it reached 650,000 U.S. dollars, and in 2020 it exceeded 2 million U.S. dollars.
Singapore design
Two-year guarantee
CE certification, quality assurance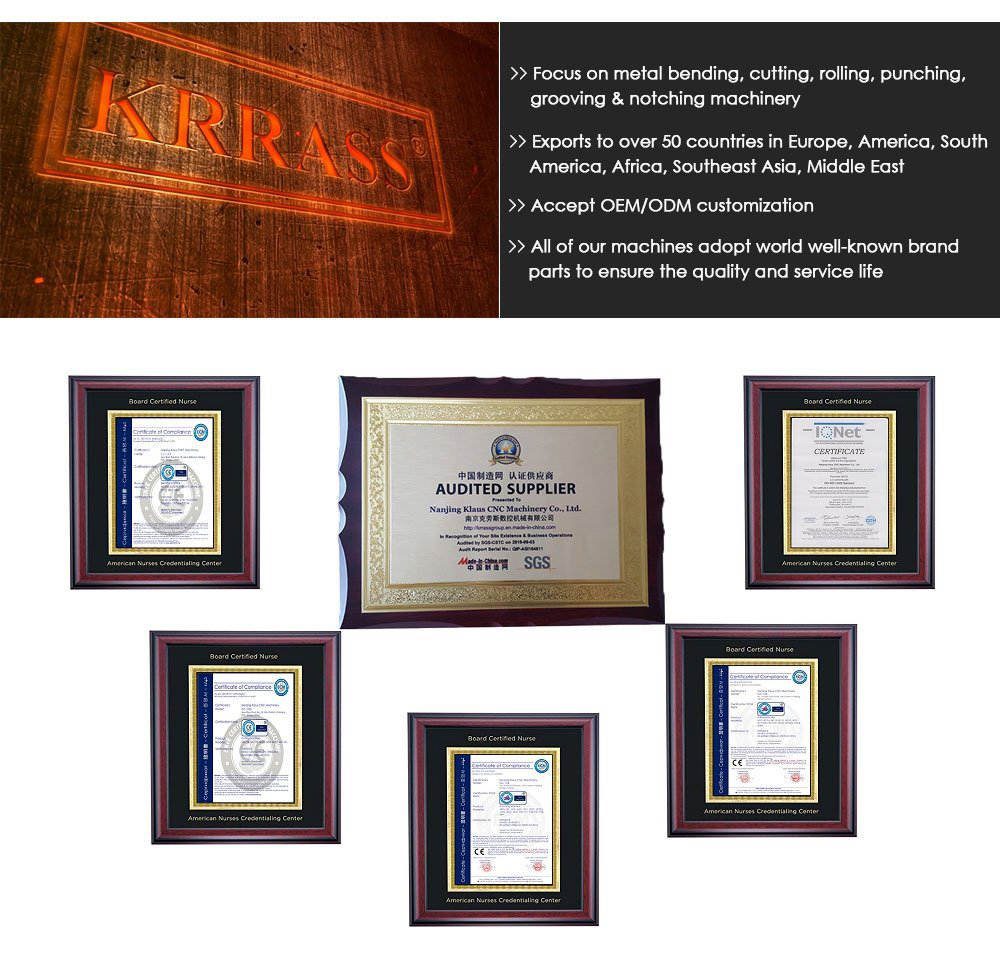 Nanjing KRRASS CNC Machinery Co., Ltd. (KRRASS) is a company cooperating with Singapore KRRAS. The company is committed to the development, production and sales of sheet metal equipment with a history of more than 200 years. In addition to Indonesia, KRRASS has also established branches in Germany, the Netherlands, Australia, Thailand and Malaysia to sell products and provide services worldwide.
Professional, let us be consistent. In the future, we will be more dedicated, spare no effort to improve products, lead the way of innovation, create a new situation in the CNC sheet metal machinery industry, and strive to become a leader in CNC sheet metal machinery and a partner in sheet metal processing!