KRRASS Hybrid CNC Press Brake for Sales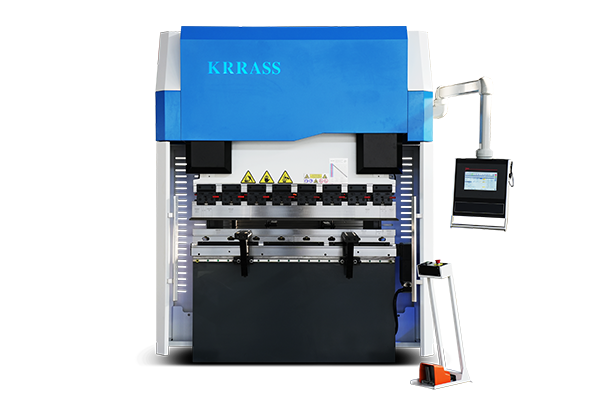 The benchmark of precision bending.
KRRASS® Our specialization in developing hybrid technology allows you to achieve energy savings between 55% and 78% compared to a conventional bending press brake. Our hybrid CNC press brake for sales reduces the need for hydraulic oil and energy consumption without impacting the bending performance.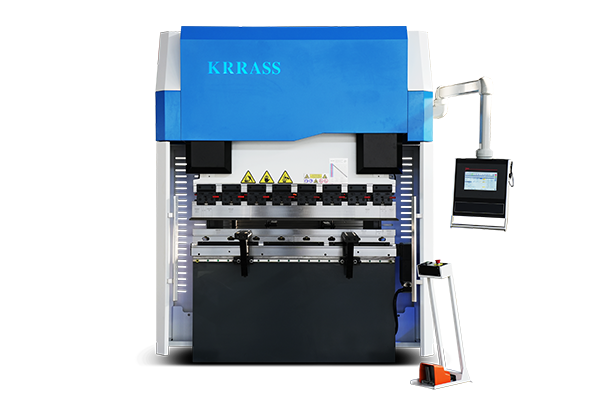 Fully-electric press brake
for simple to complex sheet
metal bending.
Bending Force Range
44 to 276
tons for any application
Bed Length Range
4-17 feet
for all production requirements
The innovative, modular design of the Hybrid CNC Press
Brake Series has been achieved through adept engineering
methods, collective industry experience, and high-standard
manufacturing processes.
The result is a highly precise, reliable, and high-speed
production system coupled with energy efficient
and noise-reduced operation.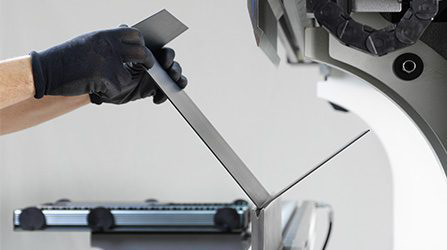 The benchmark of precision bending.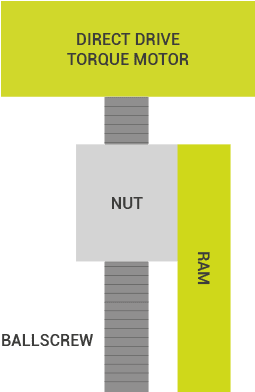 Direct-drive technology for all-electric operation.
The hybrid CNC press brake for sales patented Direct
Drive Electric Motor maximizes efficiency, repeatability,
and reliability as a result of its design, connecting the
ball screw in direct synchronization with the torque motor.
Besides reducing maintenance costs significantly,
the absence of gear boxes eliminates backlash.
Complete Process Control.
KRRASS hybrid CNC press brake for sales has an intuitive
control interface, advanced functions, and a step-by-step
guide designed to accommodate operators' varying skill
levels for fast and efficient loading, programming, and
editing of jobs.
The state-of-the-art multi-touch control is ergonomically mounted on a moveable arm for ease of access and placement at various positions of the machine, based on the operator's needs.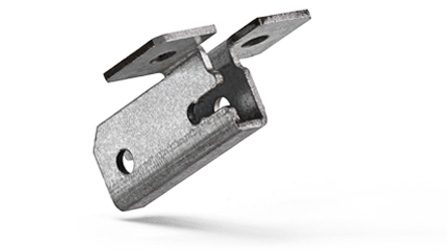 Please drop your contact to get in touch within 24 hours.