It is important to be knowledgeable of the features and specifications available when selecting a 3KW laser cutting machine. Here is parameters of a 3KW Fiber Laser Cutting Machine include:
Power Output: 3KW
Wavelength: 1080nm
Beam Quality: M² < 1.6
Maximum frequency output power: 0.05 – 50kHz
Maximum cutting thickness for Carbon Steel: 20mm
Maximum cutting thickness for Stainless Steel: 12mm
Maximum cutting thickness for Aluminum: 10mm
Maximum laser spot size: 0.02mm
Maximum acceleration speed: >1G
X-Y straight line positioning accuracy: ± 0.03mm
For specific parameter information, you can also view the data here. After understanding the specific parameters, here are some of the things you should consider before making your purchase: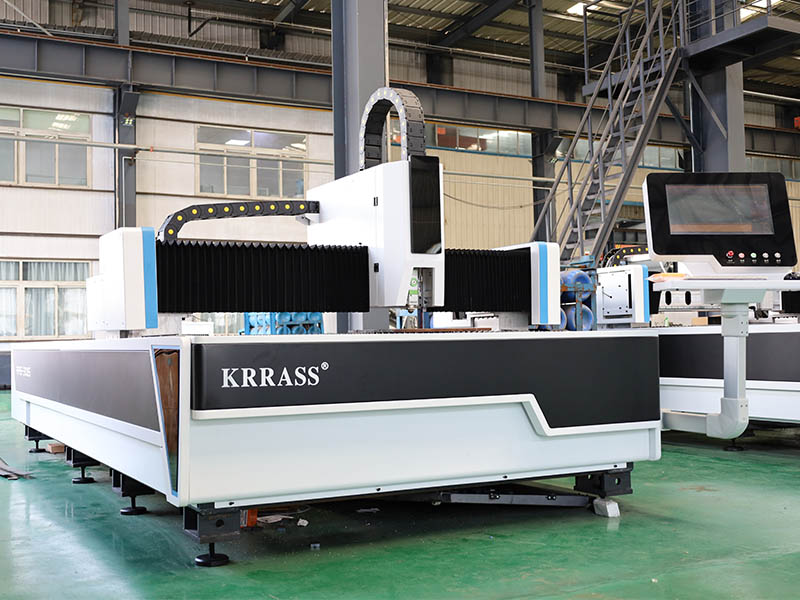 The size and shape of the cutting area you require will depend on the kind of projects you have in mind for the 3KW machine. Make sure to check the dimensions of the cutting bed or the machine's working range (XY) to ensure it suits your needs.
Cutting speed refers to the rate at which the laser can move across the surface of the materials being cut. This should be taken into consideration for precision and accuracy, as faster speeds may result in reduced accuracy and quality.
The focus system determines the maximum cutting width and depth of the laser. The type of focus system you require will depend on what precision you need your machine to achieve.
The cooling system ensures that the 3KW machine temperature remains steady and consistent throughout operations to prevent overheating, lengthen the machine's lifespan, and improve efficiency.
Make sure the materials you plan to use with the 3KW laser cutting machine are compatible. Check with the manufacturer to verify suitability and whether you will need extra attachments to work with certain materials.
Other considerations might include maintenance requirements, power consumption, warranty information, and price. Overall, consider all elements carefully before selecting a 3KW fiber laser cutting machine.
KRRASS: the best choice for
all sheet metal processing manufacturers
When considering the overall costs of purchasing, maintaining, and operating a sheet metal equipment setup, a sheet metal fabrication service: KRRASS brand is your best choice.
KRRASS has a tremendous reputation in the market due to its focus on consistency and quality at the most competitive price.
Whether it's fiber laser cutting machine or any other application equipment, our team of experts has the right combination of industry knowledge and the latest tool to provide you with the best products and services on the market.
Moreover, we set ourselves apart with our advanced system that is completely online.
Just let us know what your product needs, request a quote, and start the process.
Make a request and Get Started Today
Learn more about our products, please visit and subscribe to our Youtube channel