Lean, green, simple machine!
Our team at KRRASS is honored to be selected as a partner to a major automotive manufacturer in Riyadh, Saudi Arabia, to help meet and exceed their precision forming/cutting needs. These two machines bring incredible productivity to our customers!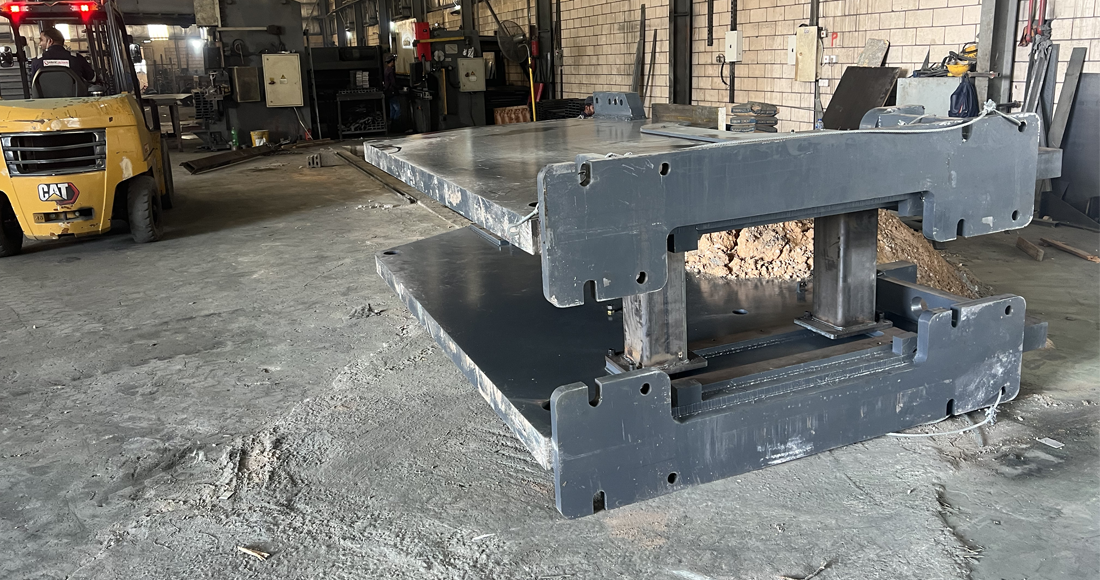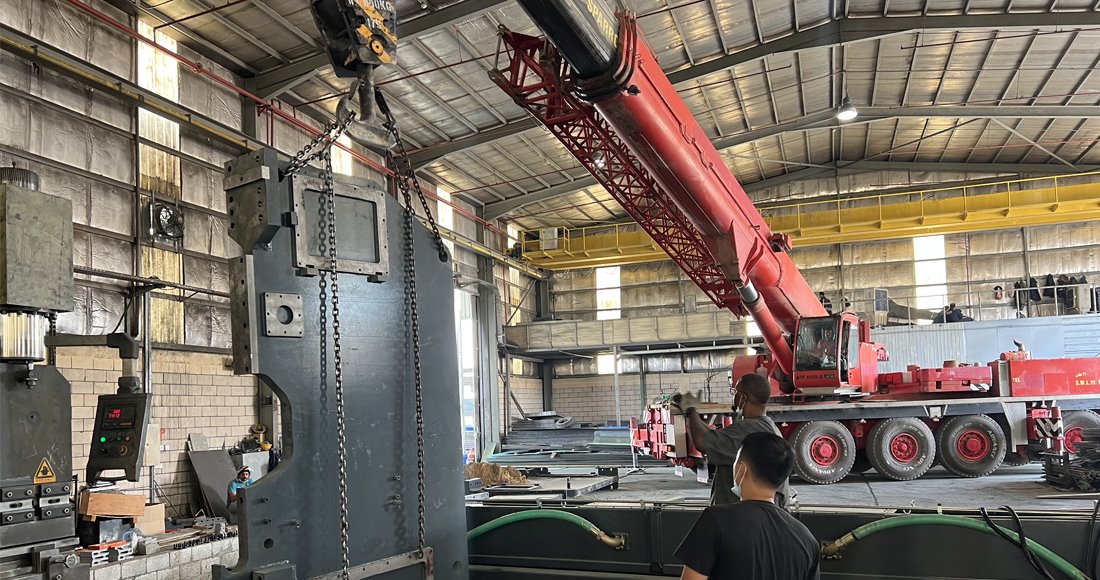 There's no better partner, than KRRASS!
Their 4-Axis Press Brake is LOADED & equipped with the following options:
DELEM DA69T 3D control System
BGA-1 for servo X
CNC Crowning System
Stand-By-ECO Function
DELEM Profile-T 3D Offline Software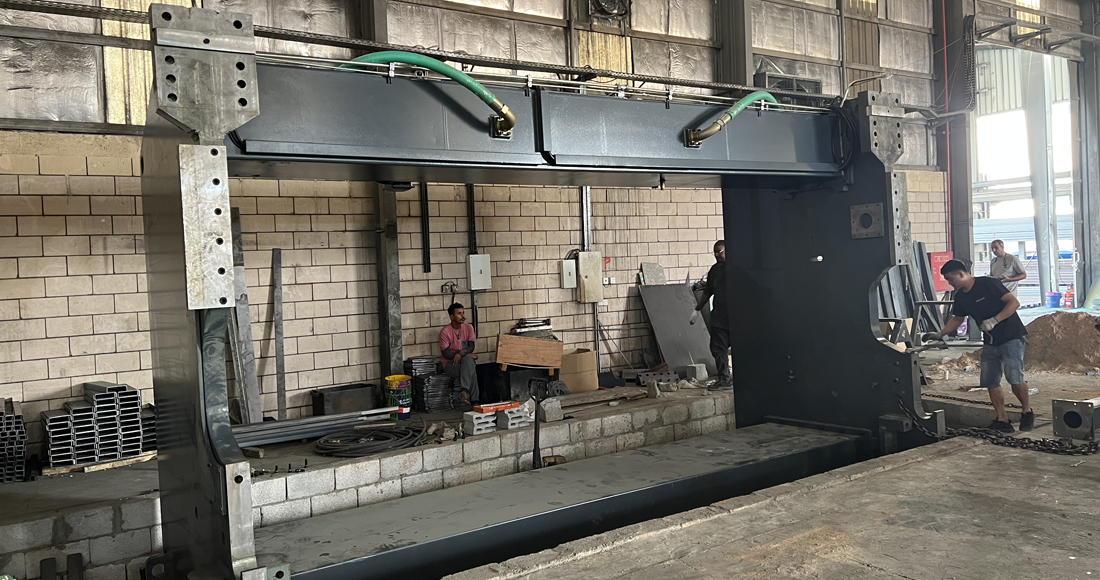 Their KRRASS 600T 23' CNC Press Brake with DELEM DA69T CNC control System for CNC bending .
Their 23' Master guillotine shear is rated at .62" Mild steel, and includes a sheet support system, and powered blade-gap/rake angle adjustment with an easy to use touch screen E21 NC control system.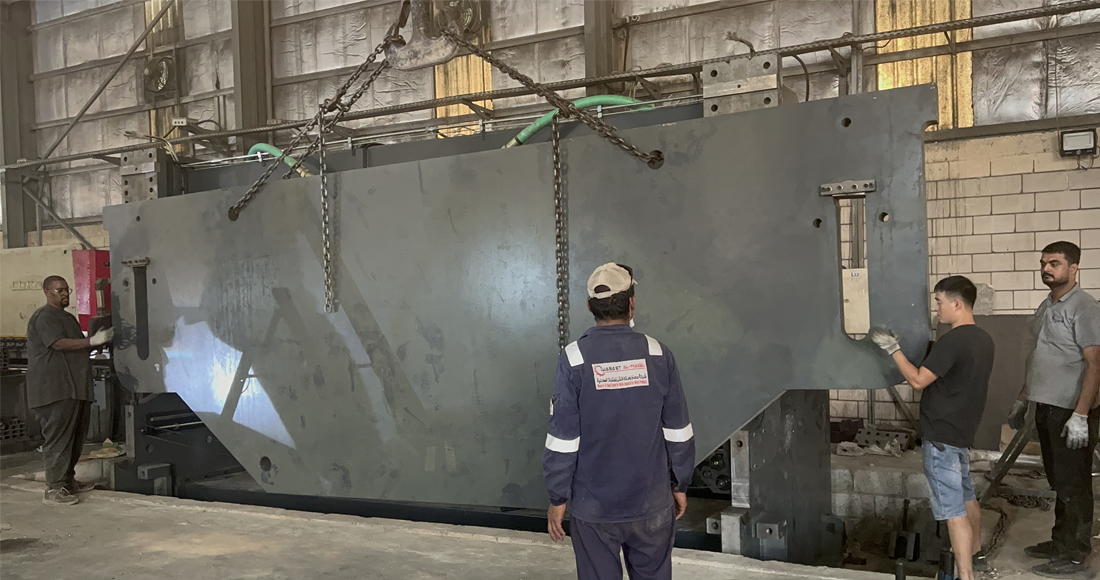 In order to better support customers, our engineers go to customer factories to provide installation guidance and are responsible for every customer.This year we will be even more committed to the Saudi Arabian market.
Our main objective is to help make our clients more productive & competitive with the assistance of our premier equipment & team of specialists, at an affordable cost. Contact us today to learn more about how we can help assure that your company is reaching it's highest level of production, quality, and profits!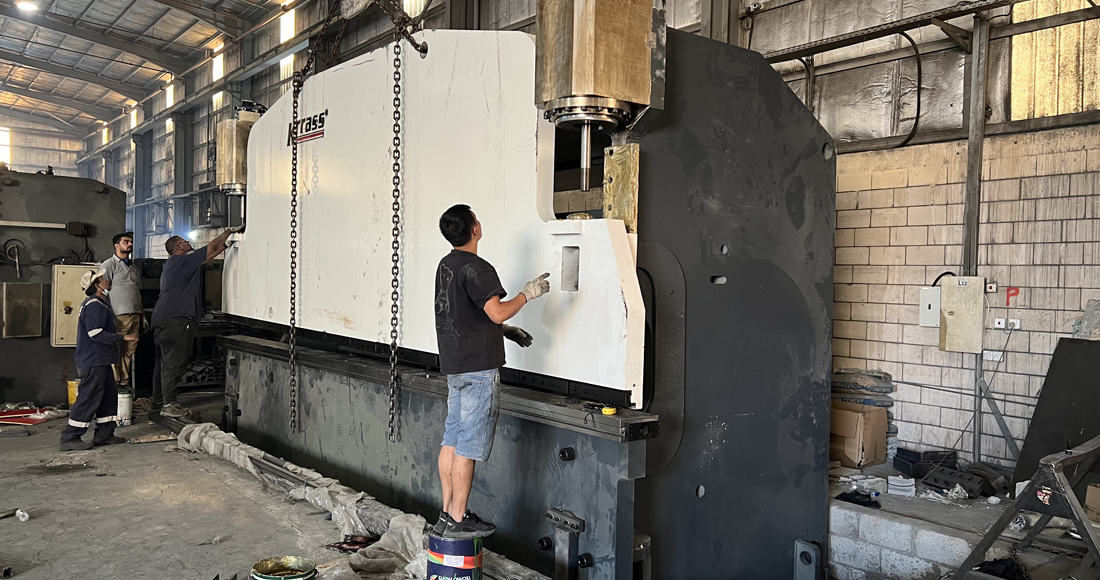 We have many machines in the Saudi Arabia market, such as: CNC Press Brake, Hydraulic Shearing Machine, V Grooving Machine. You can contact us when you have needs. We have sales and service providers in Saudi Arabia.