Good news came from Indonesia again. The RAS-3015 3KW IPG single-platform Fiber laser cutting machine and the RAS-6022 3000W IPG professional Tube Fiber cutting machine were successfully delivered in Indonesia, and it's a perfect ending after accepting by customer.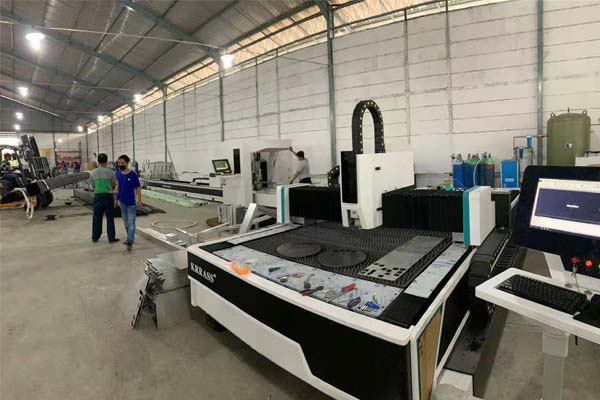 At the same time, another large-scale Hydraulic press brake in Indonesia, WC67K-400T6000 with E300 controller torsion axis Hydraulic press brake, was also successfully delivered to customers for use. After the installation of the 600T6000 Sheet Metal Bending Machine was completed, Indonesia agent immediately install the 400T6000 Sheet Metal Press Brake. Here I would like to thank the Indonesian technical team for their support.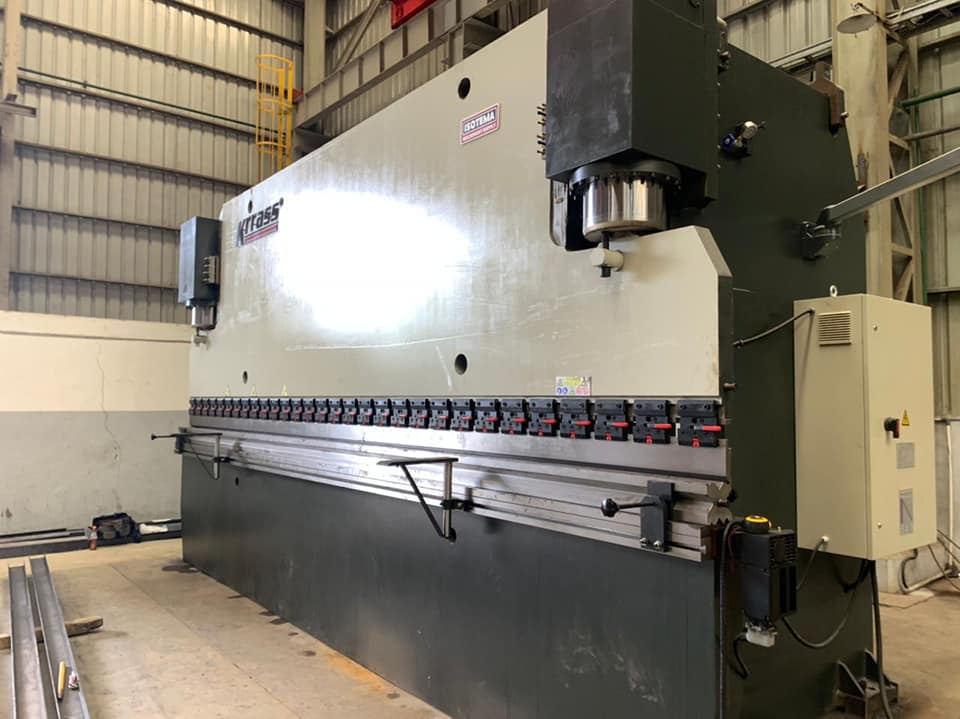 After the delivery was completed, another customer inspected the site and signed two 2KW IPG professional Tube cutting machines on the spot. Professionalism brings effects and quality makes the future. After 20 years of accumulated experience in production, KRRASS has become a recognized brand for domestic and foreign customers in sheet metal processing machinery.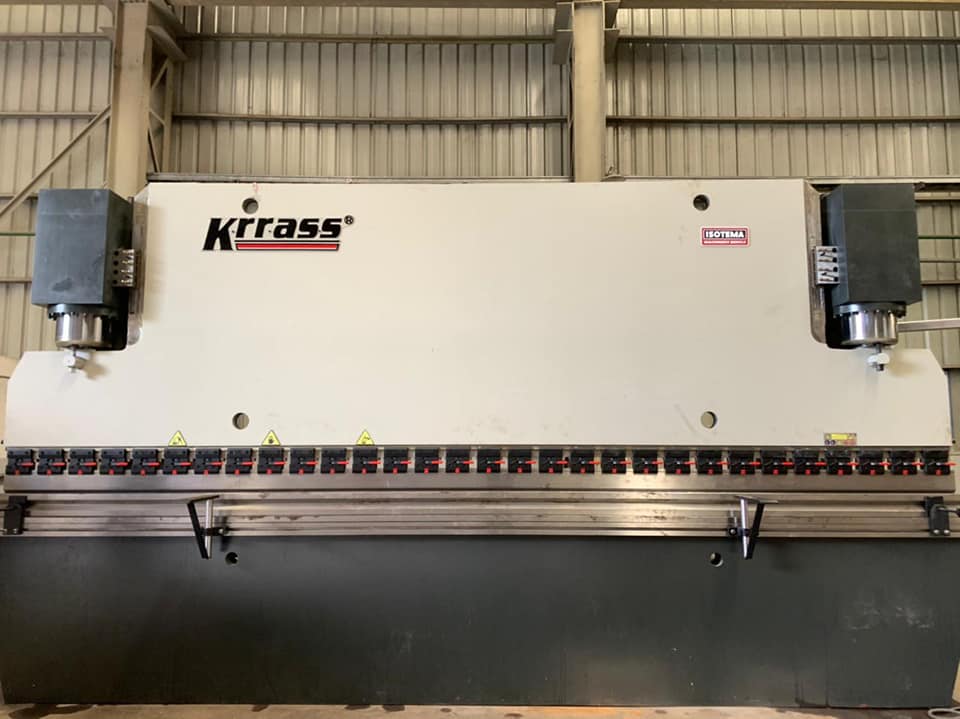 Learn more about our products, please visit and subscribe to our Youtube channel