A fiber laser cutter is a type of automatic CNC laser metal cutting system with high quality, high speed, high precision and high efficiency, which is designed for all types of metal fabrication, as well as your good metal working partner. It is equipped with different laser powers (1000W to 20000W) to cut sheet metals and metal tubes made of carbon steel, stainless steel, electrical steel, tool steel, galvanized steel, mild steel, aluminum zinc plate, aluminum alloy, aluminum, titanium alloy, brass, copper, iron, and more metals with different thicknesses.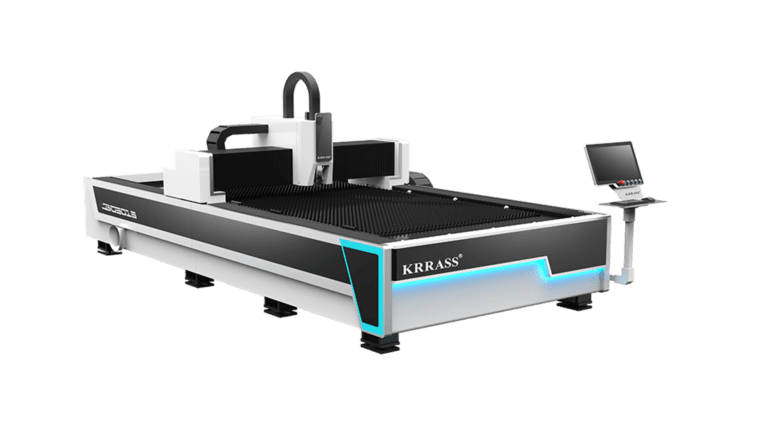 Simple and efficient
RAS series is a perfect standard plane fiber laser cutting machine, which is popular in the industry. It has the highest speedamong those with the same level and may cut 400 small circles per minute. With the maximum speed of 140m and maximum acceleration of 1.5G, it has the highest accuracy among those with the same level and may cut the bicycle with the size of 1/5 of coin.
Success points
1. Pioneered simple and integrated integration design all over the world.
2. The cast-aluminum beam is die-cast and molded with 10t of steel mould for the first time in the industry, with good rigidity and high strength, whose weight is 1/2 of that of the traditional welded iron beam.
Technical Parameters And Specification
No.
Type
RAS-3015
1
Max Cutting Size (mm)
1500x3000
2
Max Height of The Workpiece (mm)
90
3
Effective Travel
X Axis (mm)
1505
Y Axis (mm)
3005
Z Axis (mm)
150
4
Positional Accuracy
X Axis (mm)
±0.04
Y Axis (mm)
±0.04
Z Axis (mm)
±0.01
5
Repeated Positioning Accuracy
X Axis (mm)
±0.03
Y Axis (mm)
±0.03
Z Axis (mm)
±0.005
6
Re-positioning Speed
X Axis (m/min)
110
Y Axis (m/min)
110
Z Axis (m/min)
110
7
Accelerated Speed (G)
1.5
8
The Laser Power(W)
3000
9
Level of Protection
IP54
10
Total Weight(KG)
4200
11
Boundary Dimension L×W×H(mm)
4600X3200X1800
3000W(50µm)
Materials
Maximum Thickness(mm)
Can Cutting Thickness
Mild Steel
25
22
Stainless Steel
12
10
Aluminum
8
6
Brass
8
6
Description Of Main Configuration
Gantry machine body, designed and manufactured for the high speed movement. Twice of aging treatment of reinforcement welding machine body to ensure the precision and stability of the long running. The rigidity is good, the higher acceleration can be accepted, the main body adopts the precise welding of steel structure, the stress failure treatment, the gantry milling of The heavy frame structure.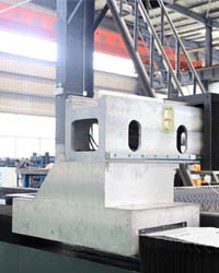 The heavy-duty steel mold pressure casting is used.
The mold cost is high and its service life is long;
The liquid aluminum has good mobility,uniform density and high strength;
Such casting defects as sand hole, etc. Are eliminated;
The surface roughness is good and it isunnecessary to machine the non-mounting surface.The machining cost is low and the protective casting surface has high strength;
The pressure casting wall thickness may reach 10mm, which does not impact the strength.Theweight is light, inertia is small and the dynamic performance is good.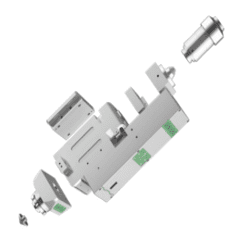 Characteristic:
Light and precise focusing
Simple installation of cutting nozzle and edge piece
Built-in dual water system cooling system
The one-usage possibility accords with the individual lens type, provided Optimum cutting effect for the parameters.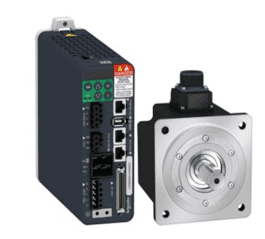 It was a leader in industrial manufacture and modern electrical systems. 
All electrical equipment meets world quality standards with a high reliability and safety.
5.Reducer Motoreducer (France)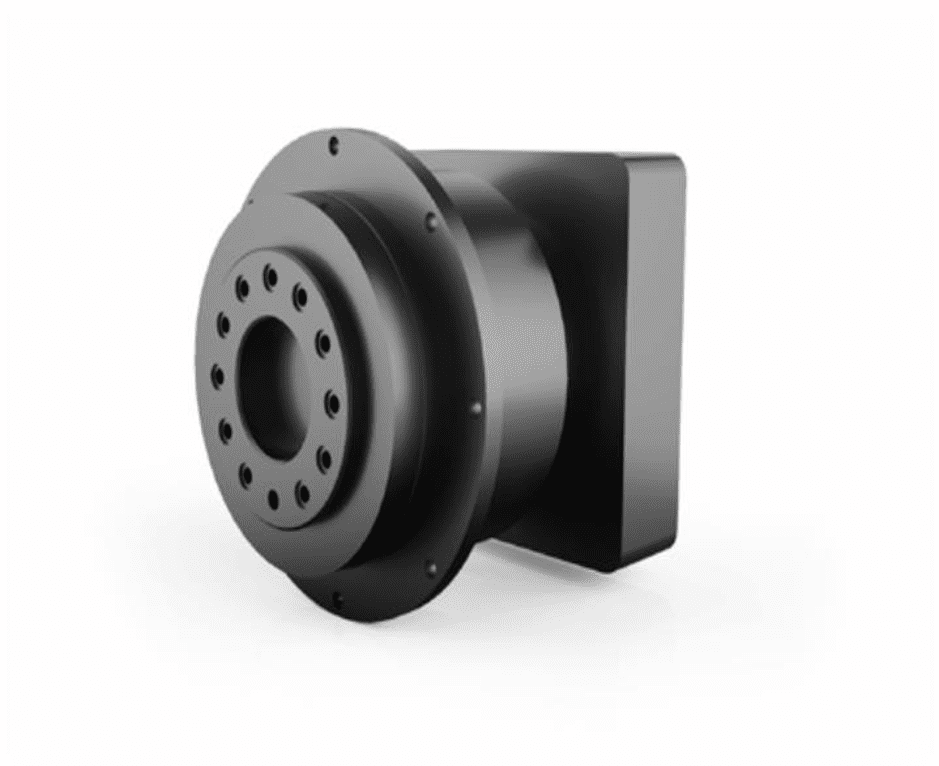 France Motoreducer was founded in 1946,which provides advanced cross-border technology solutions,apply for industrial transmission hubs all over the world.
The France Motoreducer Reducer has high precision, high efficiency, wide application and so on.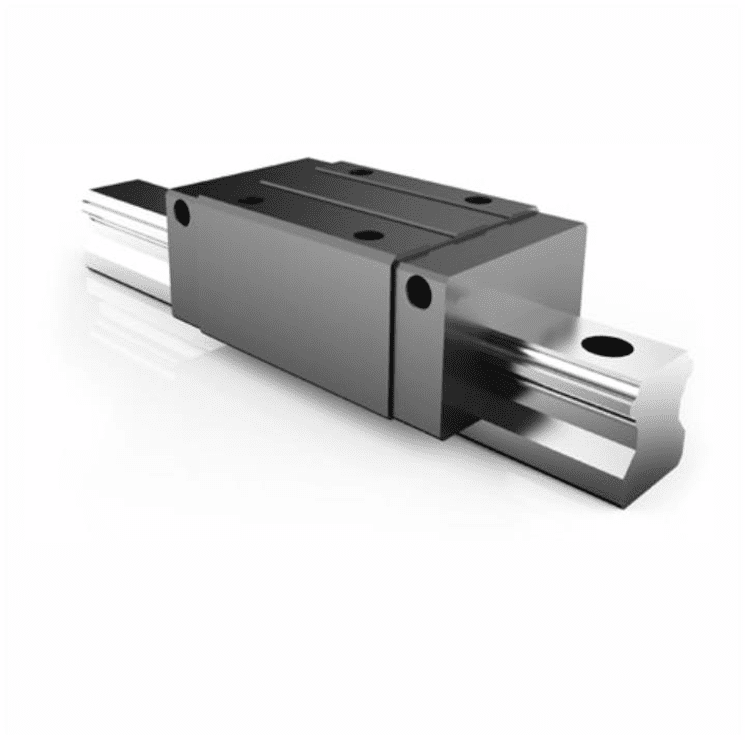 HIWIN is a Taiwanese company responsible for the production and development of linear guide.
Characteristic:
High accurate
High hardness
Long-term operation without technical maintenance
Fast speed
Working efficiently
Low noise displacement
7. Gear Rack YYC, SMG(Taiwan/Japan)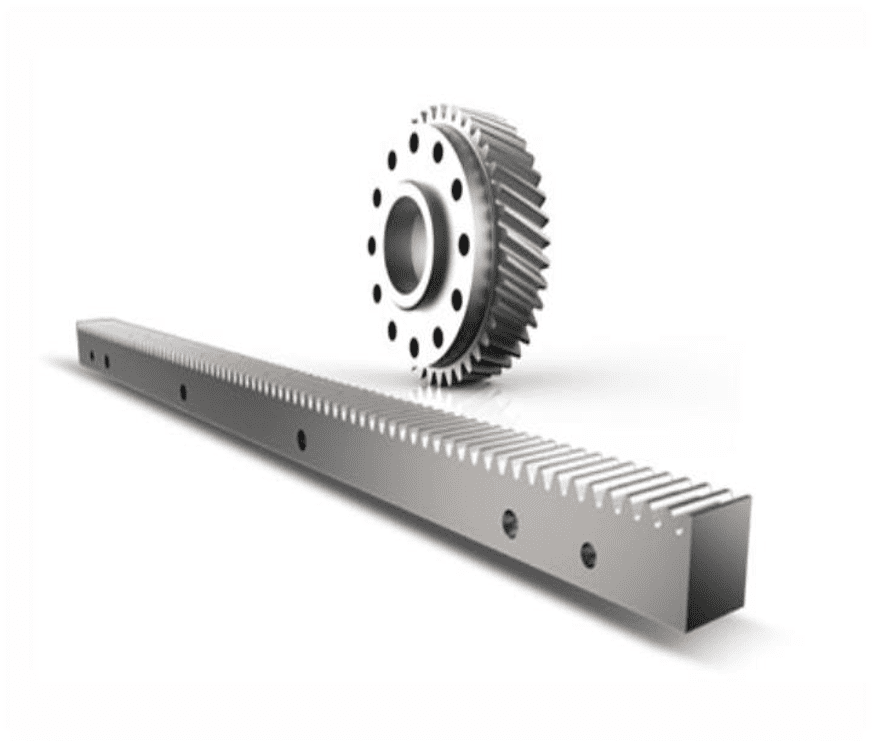 Characteristic:
Enhanced carrier capability
Low operating noise
Stability strongly
High speed operation
High accurate
Large meshing area
8. Automatic Lubrication System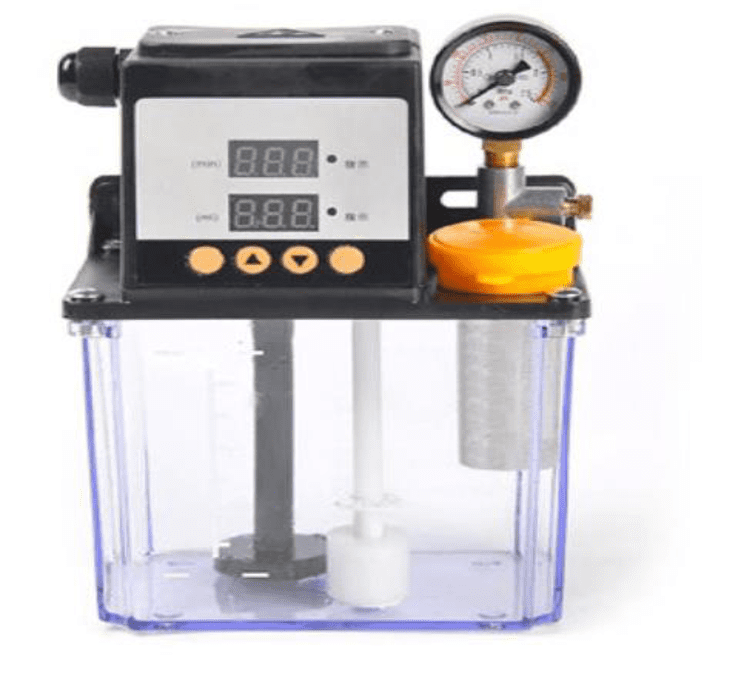 Characteristic:
It reduces manual lubrication time and improves machine production efficiency.
The whole machine part lubricant, every certain time automatic lubrication.
Lubrication time can be set according to the actual situation.
Eliminate artificial lubrication, dust adsorption on the grease, resulting in the smoothness of the slide.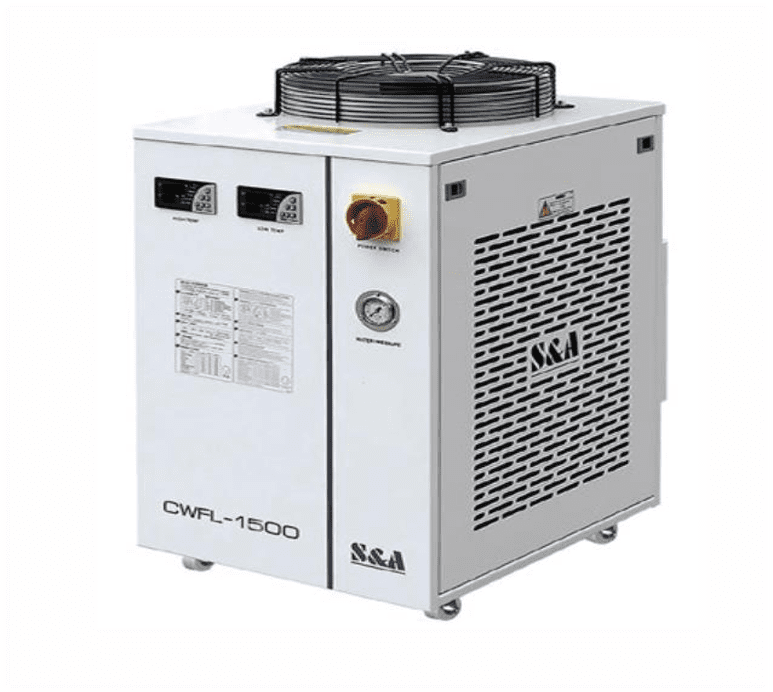 HanLi Industrial water chiller, which is made cooling equipment for laser cutting machine.
Characteristic:
Dual temperature control mode, suitable for different occasions, with a variety of Settings and fault display functions, equipped with ion adsorption filter and detection, compressor delay protection, compressor overcurrent protection, water flow alarm, ultra-high/low temperature alarm.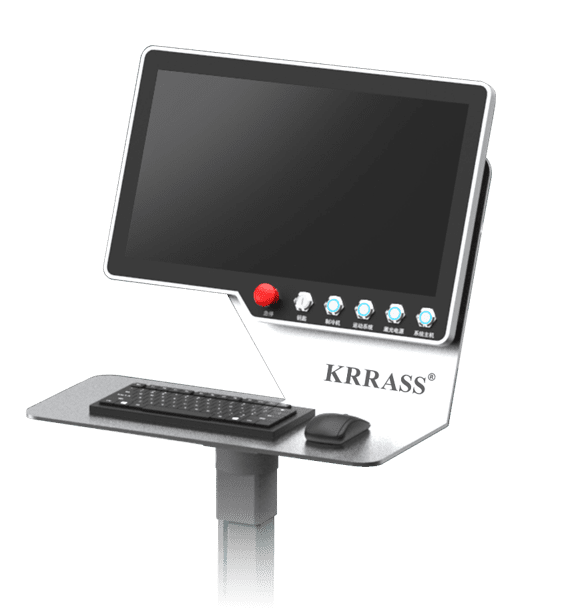 Characteristic:
Humanized design, integrated operation platform, reduce on-site installation trouble and damage to the line.
Give you a chance to control it. It has a convenient magnetic holder.
Characteristic:
Stable seamless coupling
Anti-interference algorithm
Wide range of functions
Operating instructions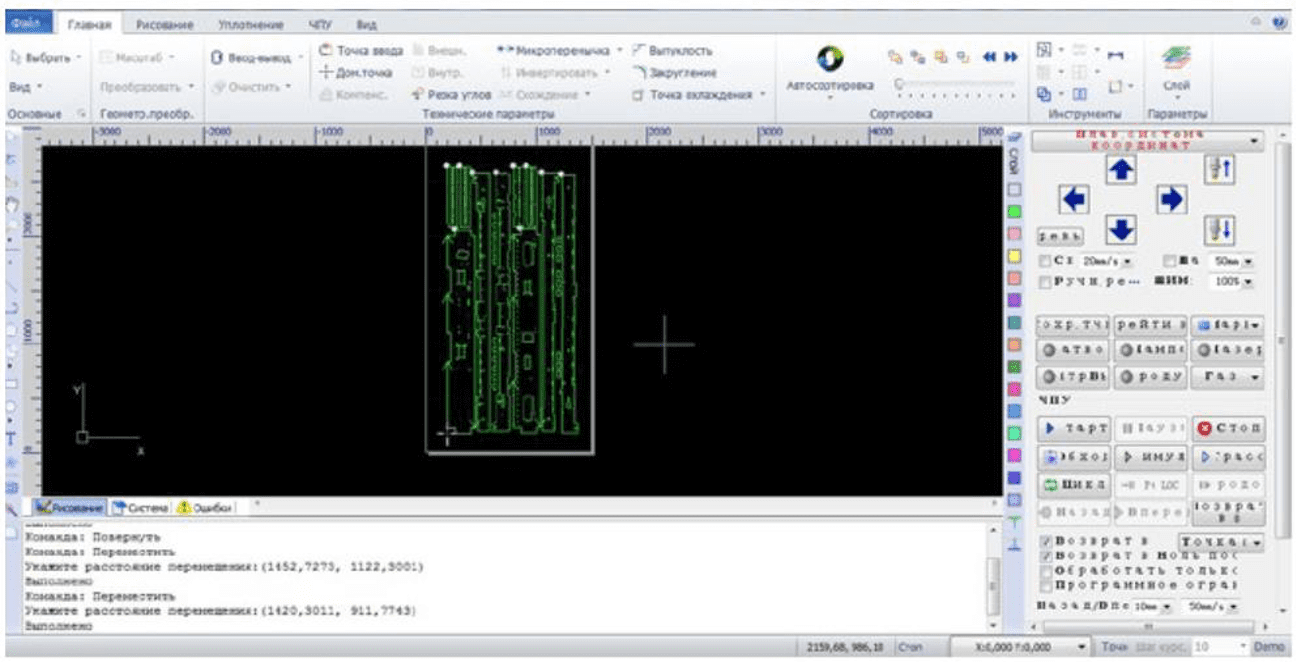 KRRASS RAS-Series is controlled by the CypCut 2000 system.
In the PC database under Windows operating system.A Cutting system controls the laser source, cutting and motion processes.
CypCut is the best cutting system designed specifically for cutting so far.
The management system is easy to use and that is a completely unmarked interface.
Database CypCut includes standard cutting parameters for common materials (carbon) steel, stainless steel, aluminum, etc. Moreover, these standard values can easily improve the quality and save the cutting parameters.
Support available graphic file formats: DXF, DWG, Al, automotive CAD, etc
Powerful tools are embedded in this project. Collect data about the workings of machines and systems.
Realize remote diagnosis function.
 KRRASS provides a complete cycle with strict checks at all stages. Before sending the machine to the customer, the factory engineer needs to perform multi-level diagnostic and matching checks on all laser equipment.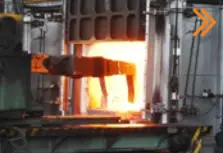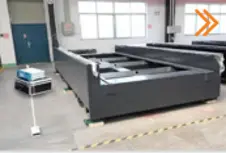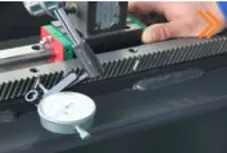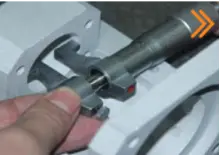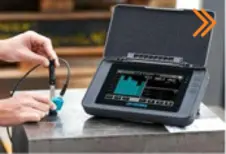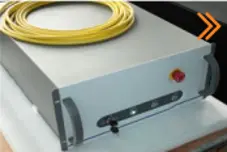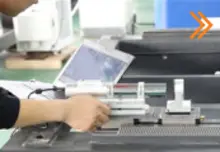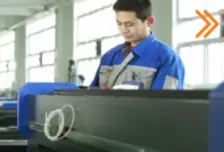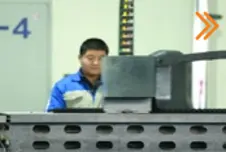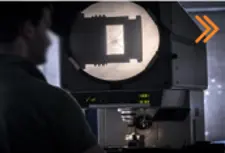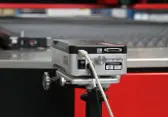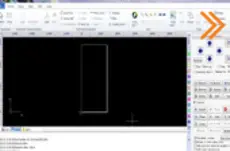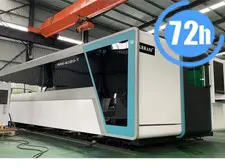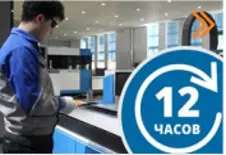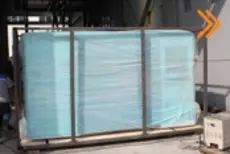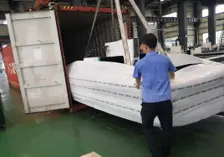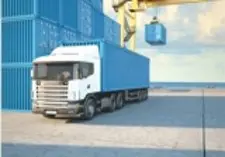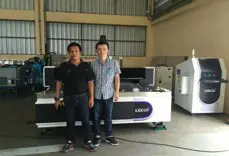 Learn more about our products, please visit and subscribe to our Youtube channel