KRRASS was founded in 2013, specializing in the production of CNC Press Brake  and Hydraulic Shearing Machine. After 7 years of efforts, the bending machine has been recognized by most customers in the market. In 2017, KRRASS began to develop laser cutting machine. After 4 years of efforts, KRRASS laser cutting machine has been recognized by the market.Over the years, we have successively developed and produced different types of Fiber Laser Cutting Machines.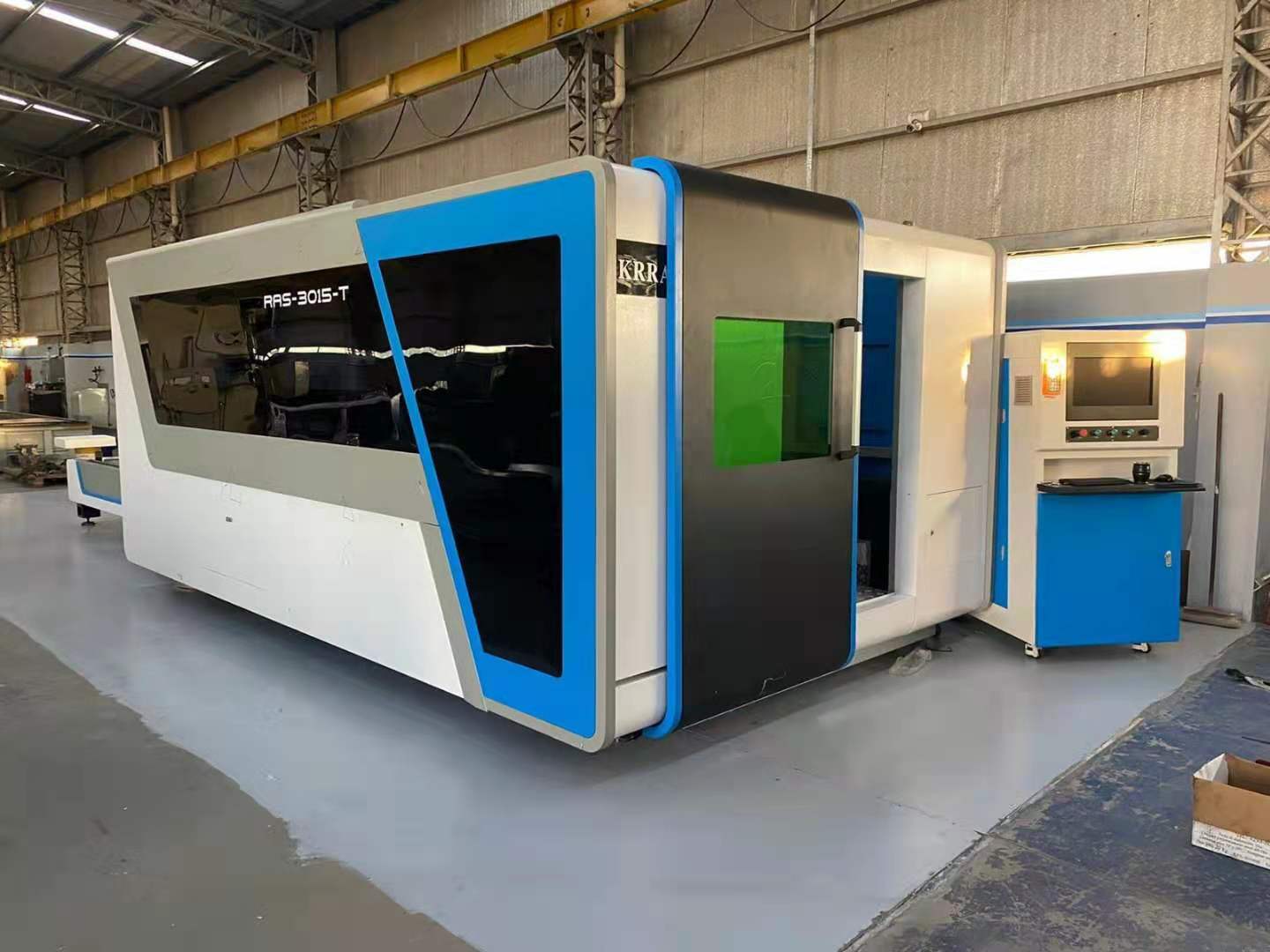 Argentina is an important market for our company. After one year of cooperation with the agent of Argentina, we have sold more than 20 1500W Max Fiber Laser Cutting Machine to Argentina.
In the follow-up process, we will make more efforts to cooperate with our agents to do a good job in the service and sales market of Argentina.
Learn more about our products, please visit and subscribe to our Youtube channel