Compared with last year's sales and trade volume, KRRASS's transaction volume has not declined, but has increased. The backlog of orders caused by the epidemic and urgent overseas production needs to resume production have led to a steady stream of orders in the second half of this year. On December 22, 2020, the Indonesian sales company of KRRASS sold another 1000W fiber laser cutting machine (RAS-3015A). This is our Indonesian customer again purchasing equipment from KRRASS. In January last year, we purchased a hydraulic press brake (WC67K-63T2500) and a hydraulic shearing machine (4X3200) equipment from our company.
The repurchased customer mentioned that KRRASS products are really cost-effective, affordable and easy to use. Within my budget, KRRASS is my best choice! Especially the 1000W Fiber Laser Cutting Machine produced by KRRASS. I am very grateful to this customer for his trust and recognition of KRRASS mechanical products.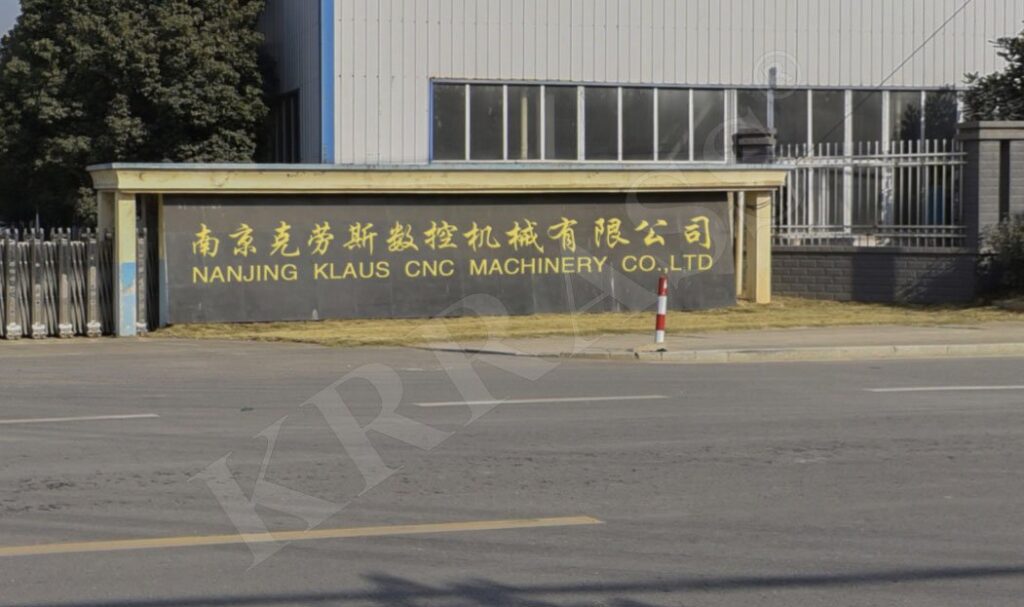 Indonesia has always been the core strategic market of the KRRASS brand, with an average annual sales of 1.5 million USD in Indonesia. Besides its excellent product quality, the Indonesian sales company's thoughtful after-sales service and good customer maintenance capabilities are more important. Indonesian sales companies believe that the maintenance cost of old customers is much lower than the development cost of new customers, and the value brought by old customers is more stable, so they have always paid attention to customer after-sales service.
The repurchase of customers is the biggest recognition of KRRASS. I hope that in the upcoming 2021, KRRASS will work with overseas sales companies to achieve good results and gain more customers' favor!