Shearing Machine Suppliers in Qatar Elevator manufacturer Paxmatyo cannxob from qatar Come to Visit Us
Paxmatyo cannxob is one elevator manufacturer in Tajikistan with over 600 employees. For the past years, their sheet metal sheering machine and press brakes are from Jinfangyuan, because they can't easily trust other manufacturers. After 20 emails communication with our sales Annxie, they not only have better understanding of our company, but also decide to pay us a visit. They felt very surprised to find one private enterprise could produce such amazing machines after one day's visit. Besides, they discussed with our engineers for technical issues as well as testing our machine at site. Finally it proved that our shearing machine and press brake can fully satisfy they demands.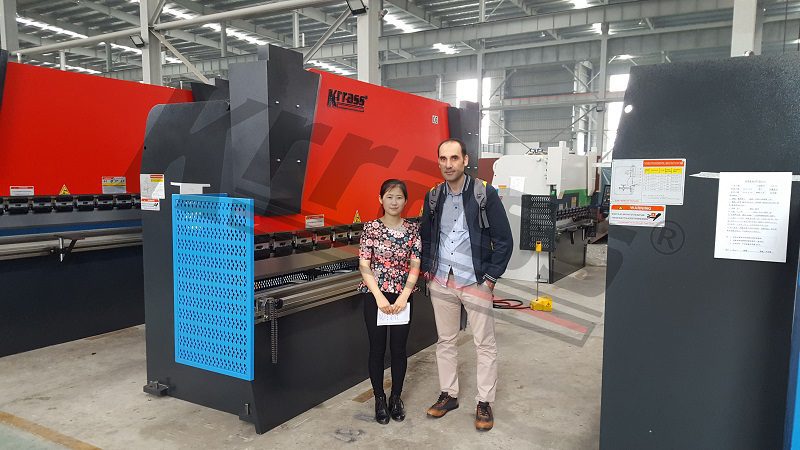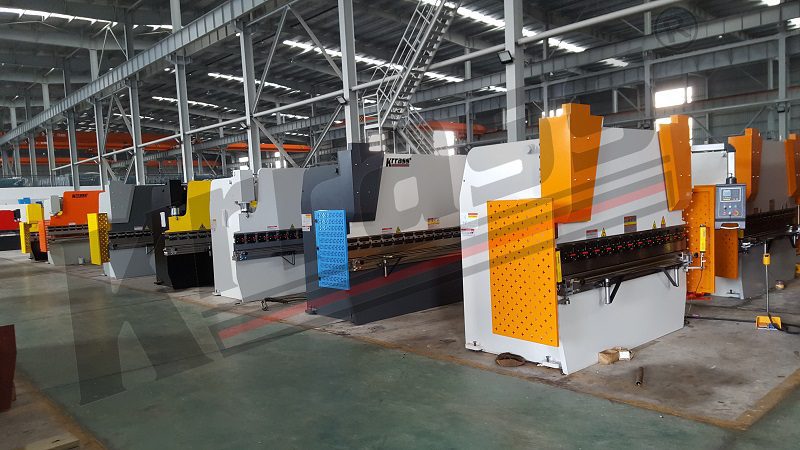 After testing the bending angle and straightness of our press brake, we fully earned their recognition and they sighed contract with us to purchase two set WC67K series press brake and 1 set MB8 series guillotine shears which is developed by our company together with Singapore company. We have one very pleasant time with Paxmatyo cannxob and surely in the near future we gonna have another good journey.