Top range "Made for Europe" with UL and CE standard safety guards from 40 to 6000 tons & from 1,5 meter to 12 meter KRRASS® EURO-PRO B Series 160 ton CNC press brake machine features an automatic CNC crowning system for improved quality, a servo driven back gauge system for increased speeds, and a DELEM DA66T 3D capable graphical control unit to simulate bending sequences and collision points.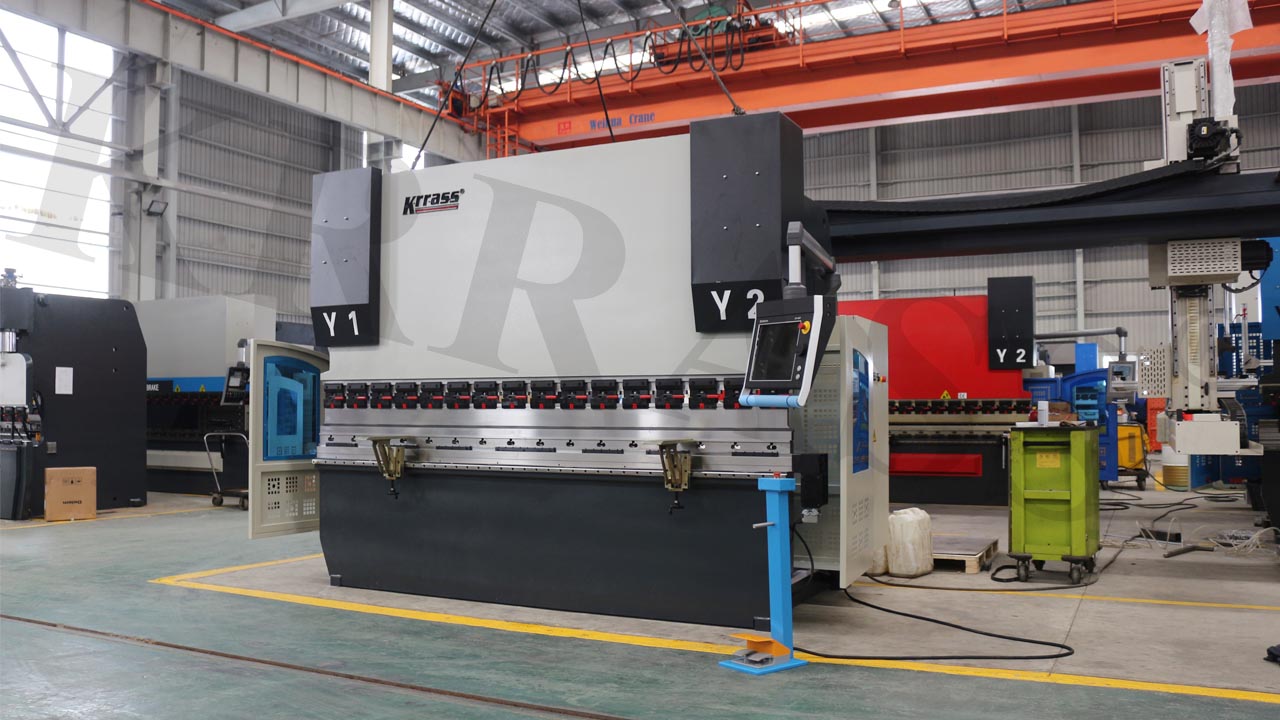 KRRASS® CNC press brake machines comply with the strictest EU regulations with reference to safety. The devices installed guarantee thorough safety of the operator without reducing the pace of work.
CONTROL FEATURES:
KRRASS Delem DA-66T Multi-Axis Control (Y1,Y2,X,R,Z1,Z2-Axis)
DELEM Offline Capable
Programmable Forming Speeds
Programmable Ram Opening
Programmable Reversal
Programmable Tonnage Displayed Through CRT
Control Diagnostics
Graphic Programming
ROLLERICLAMPING SYSTEMS ROL200-System for Punches
BACK GAGE FEATURES:
X-Axis
Max Distance: 600mm
Travel: 600mm
Max Speed: 350mm/s
R-Axis
Travel: 200mm/s
Max Speed: 300mm/s
Back Gage Finger Supports
EQUIPPED WITH:
BGA-6 for CNC Press Brake Programmable Back Gauge Controlling (X1,X2, R1,R2 , Z1, Z2)
DELEM Profile-T 3D Offline Programming Software
Full Tonnage Throughout Stroke
Electric Foot Switch
Pedestal Palm Button Station
Programming Modes: Flange, Position, Profile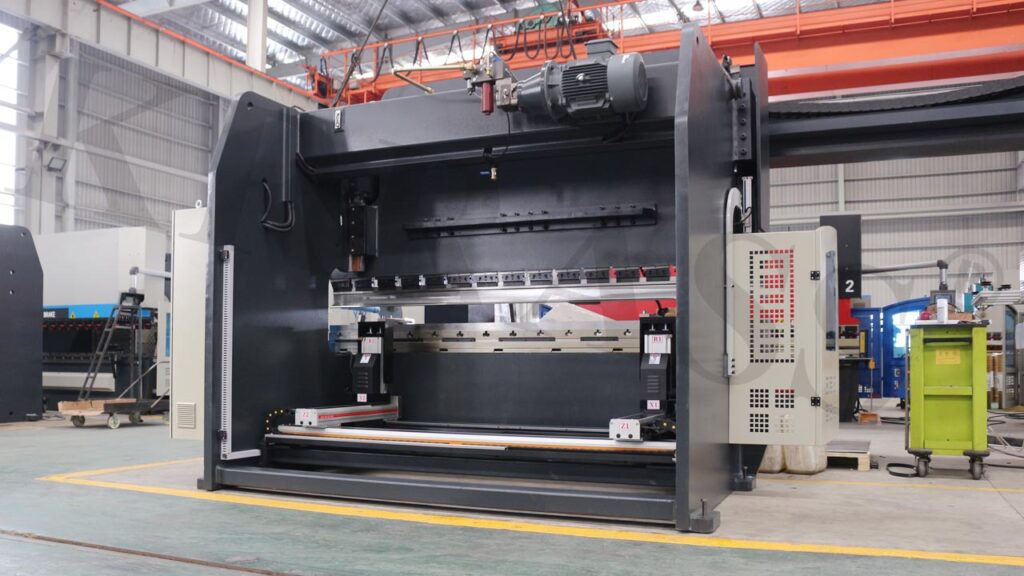 The above are the product functions and features of KRRASS CNC Press Brake with DA66T control system. KRRASS has been committed to manufacturing better industrial sheet metal equipment, providing high-quality product equipment and technical service support to the global market.
Learn more about our products, please visit and subscribe to our Youtube channel